Brown falls short against Yale in Ivy Opener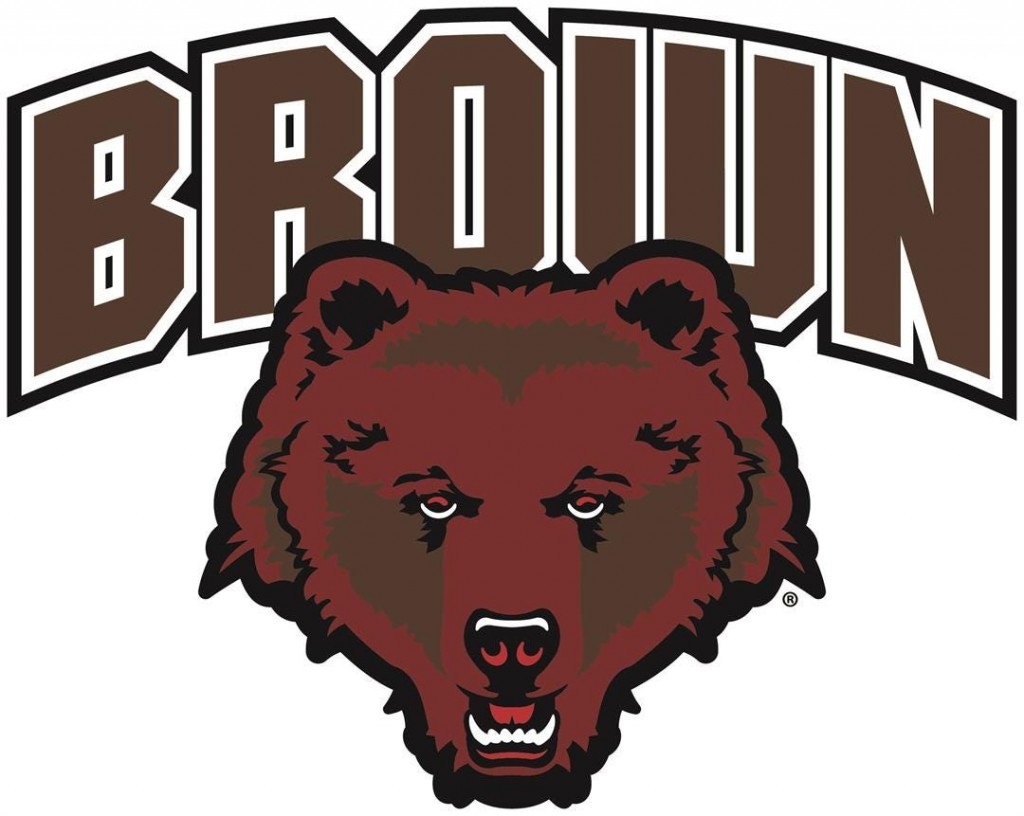 Brown news release…
Providence, R.I. – Brown's late game rally came up short in its Ivy League opener against Yale, 70-67, falling at home for the first time this season and having its six game winning streak go by the wayside.
The Bears, who had won their first eight home games to open the season, fall to 12-5 overall, 0-1 in the Ivy League, while Yale improves to 11-3 overall, 1-0 in Ivy play.
Brown sophomore forward Tamenang Choh (Lowell, MA) was the dominant player on the court, posting his fifth double-double of the season with 18 points and a career high 16 rebounds. He connected on 9-of-15 field goals overall.
"You have to credit Yale for making it difficult for us offensively," said Brown head coach Mike Martin. "Our defense played well, but our offense let us down today and our execution can be much better."
Brown fell behind by nine points in the second half, 67-58, with 2:20 left in the game following a layup by Yale's Jordan Bruner.
The Bears clawed back on two free throws by Brandon Anderson (Mahwah, NJ), a layup by Choh, and an Anderson layup with 33 seconds remaining to pull to within four points, 68-64, with 33 seconds left.
Brown's David Mitchell (Roxbury, MA) tied-up Yale's Miye Oni, forcing a jump ball with 30 ticks left on the clock to give Brown possession. Bears' senior forward Obi Okolie (Ajax, Ontario) connected on a trey from the corner with 13 seconds remaining to trail, 68-67.
On the inbound pass, Oni sprang loose on a long pass from Jordan Bruner and put the Bulldogs up by three points with a dunk, 70-67, with nine seconds left in the game.
Brown had two chances to tie the game in the waning moments. First, Bears' junior Zach Hunsaker (North Salty Lake City, UT) was unable to convert a trey at the top of the arc with 2.5 seconds remaining. After review, the ball was deemed out of bounds with 0.8 seconds left.
The inbound pass went to Bears' sophomore Desmond Cambridge (Nashville, TN), who had an open look from the corner, but his trey just missed as time expired.
"We worked to get Desmond free to have a chance to tie the game at the end, but it shouldn't have come down to that," added Martin.
Hunsaker tossed in 13 points, connecting on 5-of-7 field goals, including 3-of-4 treys. Okolie also scored in double figures for the Bears with 14 points. Cambridge, the Ivy League's third leading scorer, was held to seven points on 3-of-18 shooting from the field, while grabbing eight rebounds and blocking three shots.
Alex Copeland paced four double figure scorers for the Bulldogs with 14 points on 5-of-10 shooting from the field. Oni, Blake Reynolds and Paul Atkinson each scored 11 points. Bruner had nine points and a team high 11 rebounds.
The opening 20 minutes were played at a frenetic pace with six lead changes. The Bulldogs led by as many as eight points, 12-4, in the early going, and Brown held a three point lead, 31-28, following a layup by Okolie with 2:26 left in the half.
A 9-2 run to close the half, sparked by four points by Alex Copeland, gave the Bulldogs a 37-33 lead at intermission.
Brown grabbed a 52-48 lead with 12:13 left in the game on a layup by sophomore Matt DeWolf (Barrington, RI).
The lead was quickly extinguished by Yale with an 8-0 run to pull ahead, 56-52, taking a four point lead on a trey by Azar Swain. Yale closed out a 16-4 streak to grab its largest lead, 65-58, on the two free throws by Bruner.
Brown and Yale will match-up again next week, this time in New Haven, CT, when the Bears and Elis battle on Friday, January 25. All the action tips-off at 7:00 pm at the John J. Lee Amphitheater on ESPN+ and WPRV AM-790.