Brown Freshman Leland King Named Ivy Rookie of the Week for 4th Time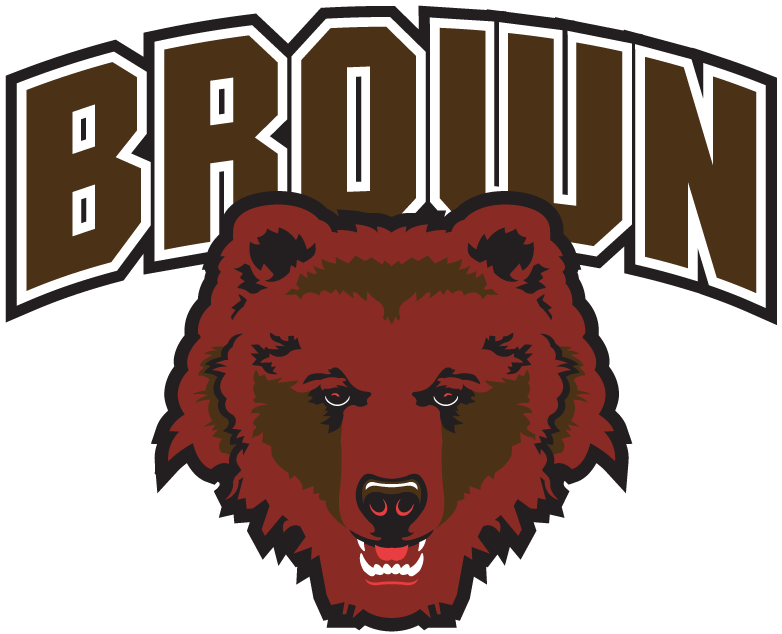 Brown news release…
Brown's Leland King Named Ivy Rookie of the Week for Fourth Time
Brown freshman forward Leland King (Inglewood, Calif.) capped off an incredible rookie season by being named the Ivy League's Rookie of the Week for the fourth time this season for his play in games against Dartmouth and Harvard.
King scored a career-high 27 points, grabbed seven rebounds and blocked four shots in the Bears' overtime loss to Harvard. His basket with 32 seconds remaining in regulation against the Crimson sent the game into overtime.
The night before against Dartmouth, he scored 18 points and pulled down eight rebounds.
King finished the season as Brown's third leading scorer with 9.3 points per game. His 5.7 rebounds per game in league games ranked sixth in the Ivy League.
Brown completed its regular season with a 15-13 overall mark, posting the seventh most wins in school history.