Brown Gets 22 from Super Freshman Desmond Cambridge, but Bears Lose to Harvard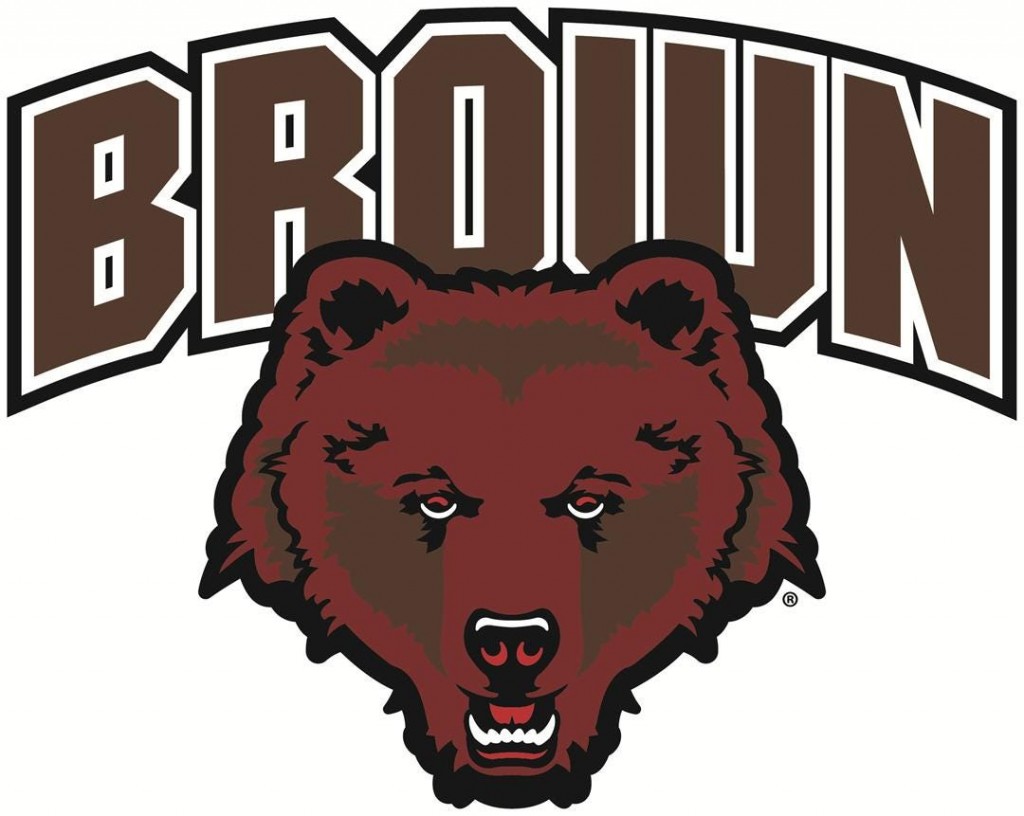 Brown news release…
Providence, R.I. – Harvard forward Seth Towns scored a career high 30 points and the Crimson connected on 6-of-7 free throws in the final minute for an 86-77 Ivy League win over Brown at the Pizzitola Sports Center Saturday evening.
Harvard improves to 9-10 overall and 4-0 in the Ivy league, while Brown falls to 9-8 overall, 2-2 in Ivy play.
After trailing by as many as 15 points in the second half, Brown came back to trail by just four points, 79-75, on two free throws by sophomore guard Desmond Cambridge (Nashville, TN) with 1:04 left on the clock.
Harvard went back up by seven points, 82-75, on two free throws by Christian Juzang and another by Rio Haskett with 42 seconds left. Bears sophomore guard Brandon Anderson (Mahwah, NJ) connected on a layup, cutting the Crimson lead to 82-77, with 32 seconds remaining, but that was as close as the Bears would get as Harvard's Bryce Aiken and Corey Johnson iced the game with two free throws each.
Cambridge led Brown's second half comeback bid, scoring 17 of his team high 22 points in the final 20 minutes. Anderson was close behind with 19 points and five assists.
Brown junior forward Obi Okolie (Ajax, Ontario) had 16 points on 5-of-9 shooting from the field and 6-of-7 shooting from the line, while sophomore guard Zach Hunsaker (Orem, UT) chipped in with 10 points for the Bears.
Towns knocked down 4-of-4 treys, 4-of-5 free throws and 11-of-19 field goals in scoring his 30 points. Aiken tossed in 18 points for the Crimson on 11-of-12 shooting from the free throw line, while Justin Bassey also scored in double figures with 13 points.
Both teams excelled from the free throw line in a game that had 49 fouls whistled, with Brown connecting on 26-of-30 free throws (87-percent) and Harvard 25-of-29 free throws (86-percent).
The Crimson had a decided advantage from beyond the three-point arc, converting 11-of-18 treys, while Brown hit just 7-of-23 three-point attempts.
Harvard scored the game's opening 13 points behind six points by Towns, before Cambridge connected on a trey for the Bears to trail 13-3.
Brown fell behind by 12 points, 22-10, on a trey by Basey with 10:44 left in the half. The Bears clawed their way back in the game and trailed by just one point with 1:51 remaining in the half, 31-30, on a layup by Tamenang Choh (Lowell, MA). A late basket by Towns game the Crimson a 37-33 lead at the half.
Harvard took a 56-41 lead at the outset of the second half after outscoring the Bears, 19-8, with Towns scoring 10 of the 19 Crimson points.
Undaunted, the Bears came back once again to trail, 64-59, on a trey by Hunsaker with 8:07 left in the game.
Brown travels to Penn and Princeton next week, facing the Quakers on Friday, February 2 at 7:00 pm at the Palestra, and the Tigers on Saturday, February 3 at 6:00 pm at Jadwyn Gym. Both games will be available on the Ivy League Network, with Saturday's game against the Tigers also on ESPN3.