Brown hosts 'Story Days' book launch honoring Bill Reynolds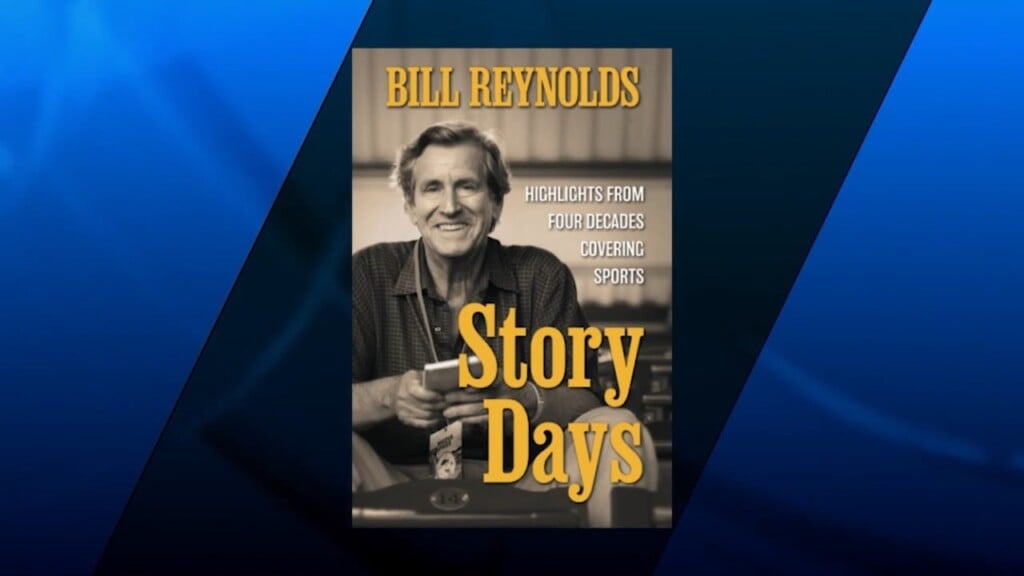 PROVIDENCE, R.I. (WLNE) — Brown University hosted a book launch for the late Bill Reynolds' new book "Story Days," Saturday.
The book is a collection Reynolds' columns from his nearly 40-year career at the Providence Journal.
The university said the book was published by Reynolds' longtime partner Liz Abbott and took place at the Pizzitola Sports Center.
M. Charles Bakst, who was a colleague of Reynolds' at the Journal, was at the event and said it contained an "immense outpouring of love" for the late writer.
"This is a marvelous tribute to Billy," he said. "[He] was a very famous sports writer, but the least conceited person I ever saw at the Providence Journal, and I've been there a long time."
Reynolds died on July 13. Many members of the Rhode Island community released statements about his impact on the state.