Brown Knocks Off Johnson & Wales In Nonconference Finale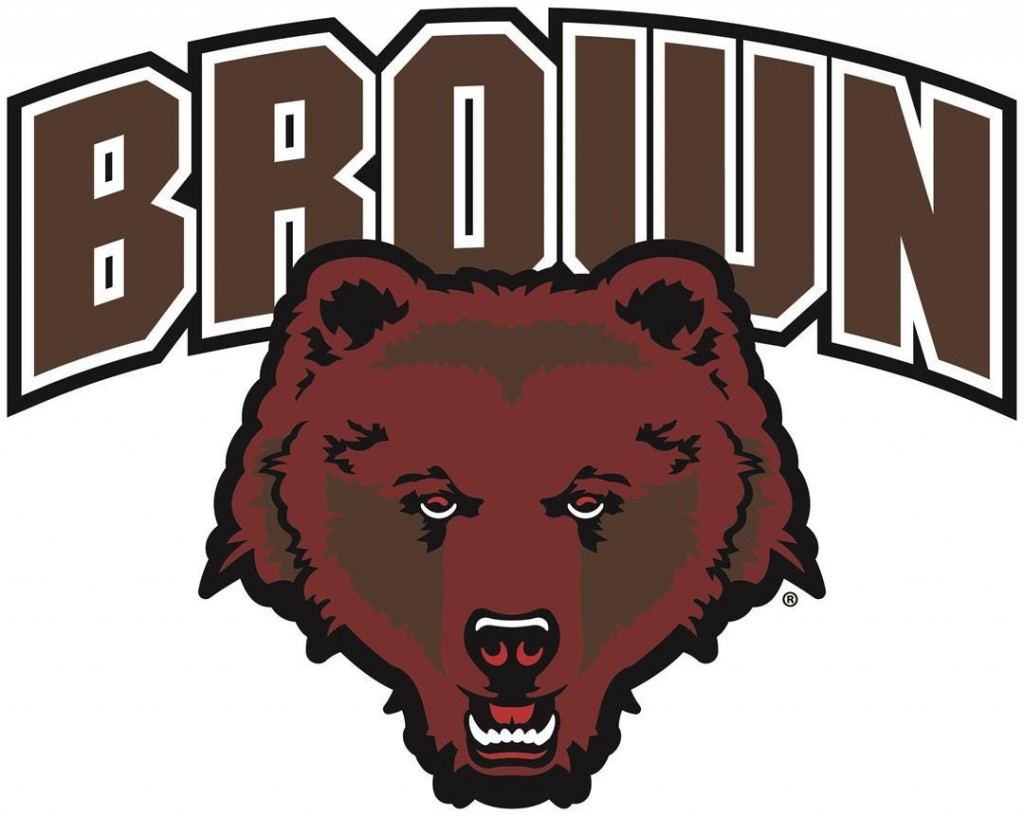 Brown University Press Release
Providence, R.I. – Playing its final tune-up before the start of the Ivy League season, Brown cruised to a 79-53 win over Johnson & Wales behind 11 points each by senior Josh Howard (Charlotte, NC) and freshman Perry Cowan (Chicago, IL). The Bears completed their non-league slate with a 7-6 record, marking the fourth straight season with a winning non-league mark.
"I'm pleased at the way we started the game the right way at both ends of the court," said Brown head coach Mike Martin. "No matter who you play – Duke, URI or Johnson & Wales – we want to have the same standard and good habits, and play the game the right way. We did that early but fell into some bad habits in the second half. We're going to take advantage of the next 10 days at practice to get ready for our Ivy opener against Yale."
Howard's 11 points came on 5-of-10 shooting from the field, while blocking a career high four shots. Cowan earned a start in place of Brown's leading scorer, Brandon Anderson, who missed the game due to injury. Cowan responded with a career high three treys, connecting on 4-of-6 field goals in scoring 11 points.
Sophomore Jaylan Gainey (Greensboro, NC) and freshman Dan Friday (Detroit, MI) also scored in double figures for the Bears with 10 points each, with Friday blocking three shots. Sophomore David Mitchell (Roxbury, MA) tossed in eight points and grabbed six rebounds.
The Wildcats were paced by conference Player of the Year Brian Hogan-Gary, who scored a game high 31 points on 14-of-29 shooting from the field.
Brown shot 56-percent from the field (31-55), while holding the Wildcats to 31-percent shooting (21-of-66). The Bears had a 40-36 advantage on the boards, blocking 10 shots.
The Bears led from start-to-finish, opening a 16-0 lead in the opening six minutes and extending the advantage to 24 points, 32-8, with 7:32 remaining on a layup by Howard.
With the outcome of the game never in doubt, the Bears emptied the bench early with all 13 active players getting playing time, and 12 players getting into the scoring column.
Brown's biggest lead of the opening half came at halftime, 44-18, when Carsten Kogelnik (Bethesda, MD) connected on a trey from the corner with 37 seconds left.
Brown will be idle for the next 10 days and resume play on Friday, January 17, opening its Ivy League season on the road against Yale in New Haven, Conn. Tip-off at Payne Whitney Gym is 7:30 pm.