Brown Men's Basketball Releases 2021-2022 Schedule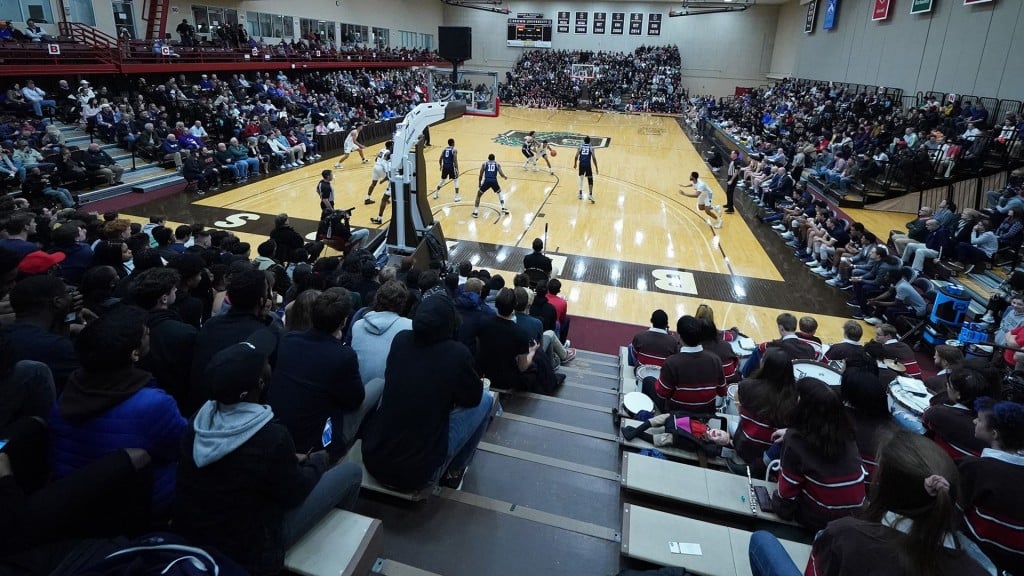 Brown University Press Release
PROVIDENCE, R.I. – Brown University men's basketball head coach Mike Martin announced the program's 2021-22 schedule on Wednesday. The Bears will compete at powers North Carolina and Maryland in addition to the Paradise Jam to highlight non-conference action for the upcoming campaign.

"This is probably the most challenging non-conference schedule our program has faced in my time as head coach and I think it is well timed," said Martin. "I believe that the roster we have in place will be prepared to take on every challenge and grow through the experiences as we ready ourselves for the Ivy League schedule. Our student-athletes and fans deserve this kind of schedule and we'll work tirelessly between now and November 9th to be ready."
Brown opens the season on November 9, hosting Salve Regina, before traveling to North Carolina to face off against the Tarheels for the second time in program history on November 12.
The Bears will then host Central Connecticut (Nov. 14) and Johnson & Wales (Nov. 16) before competing in the Paradise Jam. Brown is slated to play Creighton on the opening day (Nov. 19) and will be participating in the tournament until November 22.
Brown returns to Rhode Island to battle local foe Bryant on November 26 before traveling to Quinnipiac on November 28 to close the first month of the season.
December opens with a trip to UMass Lowell on the first followed by a home contest versus Sacred Heart on the fifth. Brown travels to Merrick on December 7 and will host Vermont on December 10 before the team's exam break.
The Bears return to action at intrastate rival URI on December 22 and will then close out the non-conference schedule on December 30 at Maryland.
Brown begins Ivy League play with four-straight away games, opening at Penn on January 2. Harvard (Jan. 7), Dartmouth (Jan. 8) and Princeton (Jan. 15) then follow. The first conference tilt at the Pizzitola Sports Center will be against Yale on January 17. The Bears end the first month of Ivy play at Columbia (Jan. 22) and home against Cornell (Jan. 29).
A home weekend with Harvard (Feb. 4) and Dartmouth (Feb. 5) begin February before Brown's away trip to Cornell on February 12. Three-consecutive home games proceed, in Princeton (Feb. 18), Penn (Feb. 19) and Columbia (Feb. 26). The Bears wrap up the regular season at Yale on March 5.
The 2022 Ivy League Tournament will run from March 11 through 13 with Princeton hosting.
* all times for the schedule are to be determined