Brown newspaper issues apology after 'racist' columns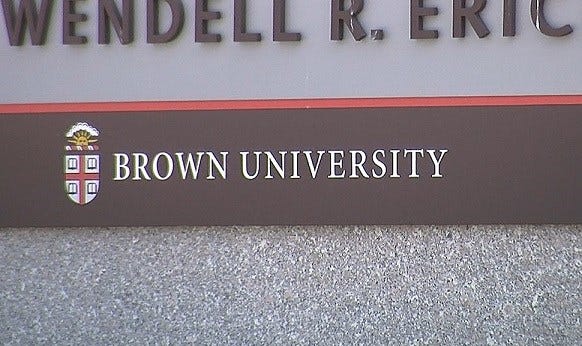 By The Associated Press
news@abc6.com
PROVIDENCE, R.I. (AP) _ The Brown University campus newspaper has apologized after it published what it says were two "deeply hurtful" and racist columns.
The Brown Daily Herald on Wednesday published an editor's note apologizing for publishing the two opinion columns written by Brown student M. Dzhali Maier.
The Daily Herald says "The white privilege of cows," published Oct. 5, relied on the incorrect notion that biological differences exist between races. The newspaper says "Columbian Exchange Day," published Oct. 6, said Native Americans should be thankful for colonialism. The newspaper removed the latter column from its website.
Dzhali Maier was not immediately available for comment.
The editor's note says the newspaper will review the editorial processes that allowed these mistakes to happen.
Members of the editorial board didn't immediately respond to requests for comment.
© The Associated Press/WLNE-TV 2015