Brown Reaffirms Commitment To Men's Basketball Coach Mike Martin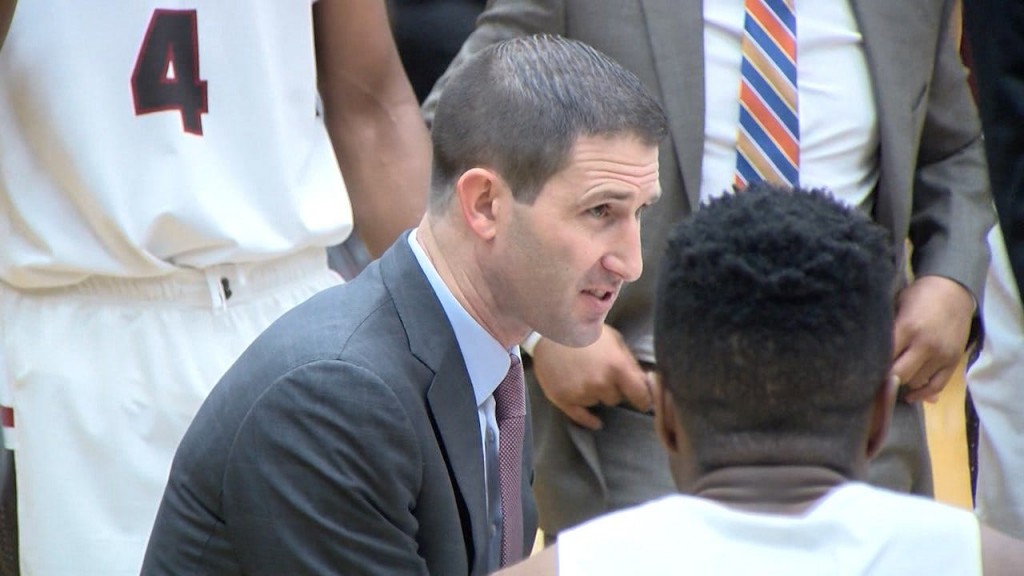 Brown University sending out a tweet Wednesday morning, hinting at a contract extension for men's basketball coach Mike Martin:
The tweet comes after Martin's name had been thrown around in the coaching search at Holy Cross.
Martin was the Ivy League's Coach of the Year in 2018-19, leading the Bears to a 20-win season & CBI tournament victory.
Now, it looks as though the 2004 graduate of the school has reaffirmed his commitment to leading the program at Brown.