Brown restricts travel to Ebola-affected areas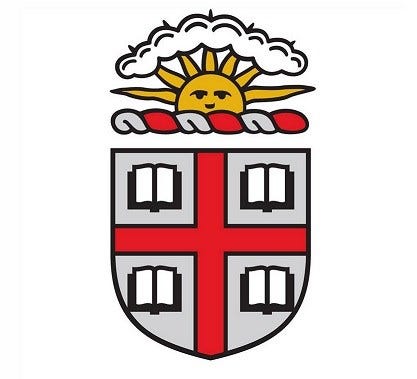 By The Associated Press
PROVIDENCE, R.I. (AP) _ Brown University says it won't send undergraduate students to the three countries hit hardest by Ebola for study abroad programs.
Faculty, staff, graduate students and medical students who want to go to Liberia, Guinea and Sierra Leone using university funding must now apply to the provost's office for permission.
A university spokesman says it's highly unlikely any trips will be approved, unless the purpose is to stop the outbreak.
The university told students, faculty and staff about the new restrictions and the application process in a letter Tuesday.
The spokesman says no Brown students are currently studying in the three countries and there is only one medical faculty member there, who is fighting the outbreak in Liberia.
Other universities have also restricted travel to Ebola-affected areas.
(C) The Associated Press 2014