Brown to Host Holy Cross Monday at 7:00 in Opening Game of the CIT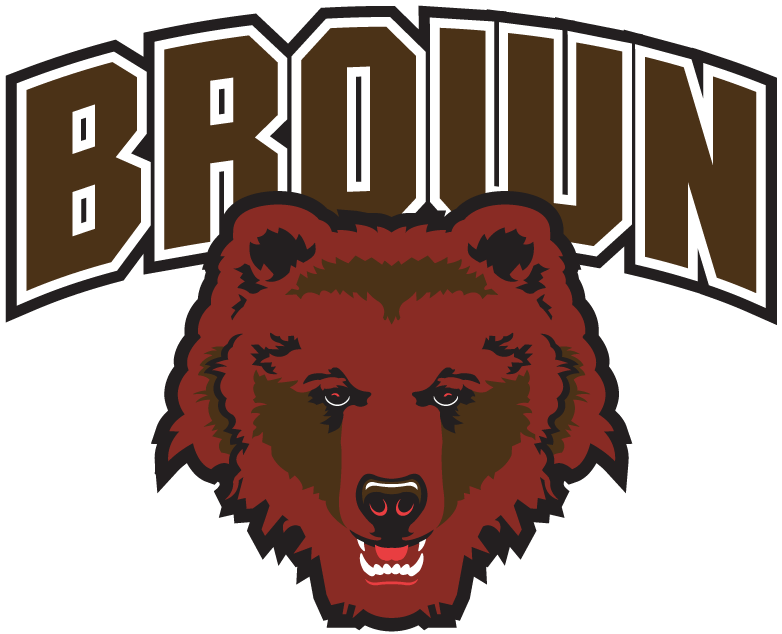 Brown news release…
Brown To Host Holy
Cross In Opening Round of the CollegeInsider.Com Tournament on Monday, March 17
Providence, R.I. – The Brown men's basketball team will host
Holy Cross in the opening round of the CollegeInsider.com Tournament on Monday,
March 17 at the Pizzitola Sports Center, beginning at 7:00 pm.
"Our program is thrilled about the opportunity to continue
practicing and playing in the postseason," said Brown head coach Mike Martin. ""We
believe this will greatly benefit our future while also serving as tangible
evidence of the progress we are making and the hard work of our players."
Brown will play at home in the postseason for the first time
ever and will be making its fifth postseason appearance. Brown previously played in the 1939 NCAA Tournament,
the 1986 NCAA Tournament, the 2003 National Invitation Tournament (NIT) and the
2009 College Basketball Invitational (CBI).
Martin's team compiled a 15-13 record, the seventh highest
number of wins in Brown history. None of the Bears 13 losses were by double
digits, with its largest defeat a nine-point loss (75-66) vs. Rhode Island. Seven
of Brown's losses were by five points or less, including an overtime loss to
NCAA-bound Harvard to close the regular season.
Senior guard Sean McGonagill (Brookfield, IL), a two-time
First Team All-Ivy selection, is Brown's third all-time leading scorer with
1,608 career points. He set Brown career records for treys (247) and games
started (113), and established a Brown single season record for treys
(91). He ranked second in the Ivy League
in scoring with 17.7 points per game.
Sophomore forward Cedric Kuakumensah (Worcester, MA) was
named the Ivy League's Defensive Player of the Year for the second straight
season after shattering his own Brown record for blocked shots in a season with
90, two short of the Ivy League record. Junior forward Rafael Maia (Sao Paulo,
Brazil) led the Ivy League in rebounding for the second straight season with
8.1 rebounds per game.
Three Brown freshmen earned Ivy League Rookie of the Week
honors a school record 10 times this season – forward Leland King (four times)
from Inglewood, CA, guard Steven Spieth (three times) from Dallas, TX, and
guard Norman Hobbie (three times) from Spring Lake, NJ. In addition, freshman Tavon Blackmon (Upper
Marlboro, MD) started 26-of-27 games and played nearly 30 minutes per game.
Holy Cross will be making its 25th postseason tournament appearance
in school history, and the first since the 2006-2007 season. Holy Cross has
previously played in the NCAA Tournament 12 times and the National Invitation
Tournament on 12 occasions.
Holy Cross stands 19-13 overall this season, and placed third in the Patriot
League with a 12-6 mark in conference games. The Crusaders also advanced to the
semifinals of the Patriot League Tournament, before falling at American 57-46.
Holy Cross' 19 victories this year are its most since going 25-9 in 2006-2007.
Tickets are priced at $10, with Brown students free with ID,
and are on sale starting Thursday morning at 9am. Purchase online and print at home by going to
brownbears.com. Fans can also call the
Brown ticket office at 401-863-2773, or stop by the Pizzitola Sports Center
Ticket office between 9am and 4pm.