Brown Univ. student says Uber driver groped her, followed her to door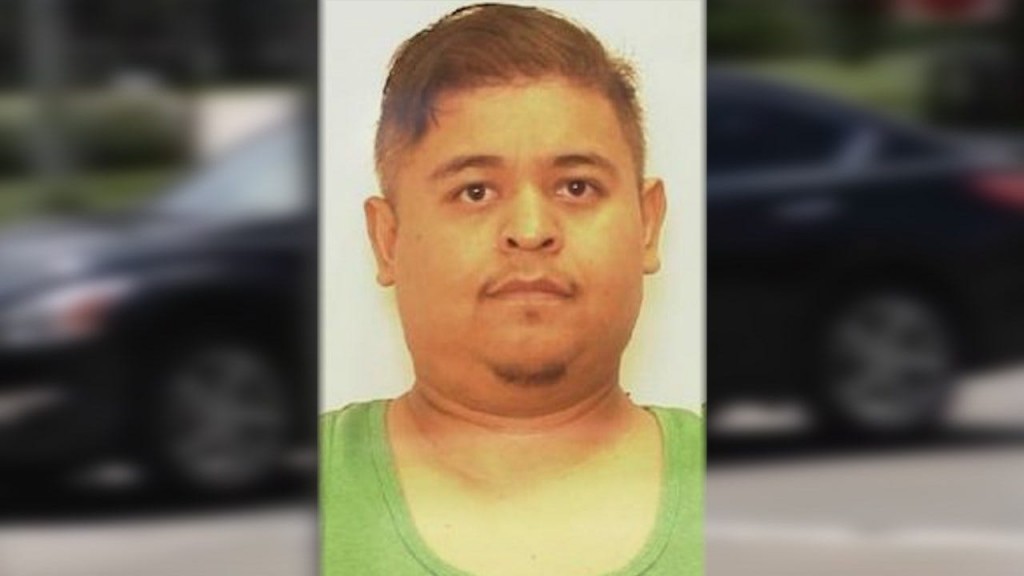 By Alana Cerrone
acerrone@abc6.com
@Alana_Cerrone
PROVIDENCE, R.I. (WLNE) – During an early morning Uber ride from Thayer Street to her home, a woman tells police she was sexually assaulted by her Uber driver 29-year-old Carlos Carrillo.
According to a police report, he picked up the 21-year-old Brown University student and stopped at a home on East Street. She went inside, and when she came back out, he asked her to sit in the front seat.
Then he started touching her, and tried to get on top of her. The report says she screamed, and he continued driving, only to start touching her again. When they got to her final stop, she ran out, and he followed her, groping her again.
Later, she says he rang her doorbell, demanding her phone number. Uber says their background check on Carrillo came up clean.
Recently, the company's rolled out features to make riding in an Uber more safe – for example from the backseat of your Uber, you can let your friends and family know where you are and where your Uber is taking you.
They also launched the panic button that allows riders to dial 911 directly from the app, and police can actually see your location in real time.
©WLNE-TV 2018