Brown University awards Providence with $1.25M in grants to help with initiatives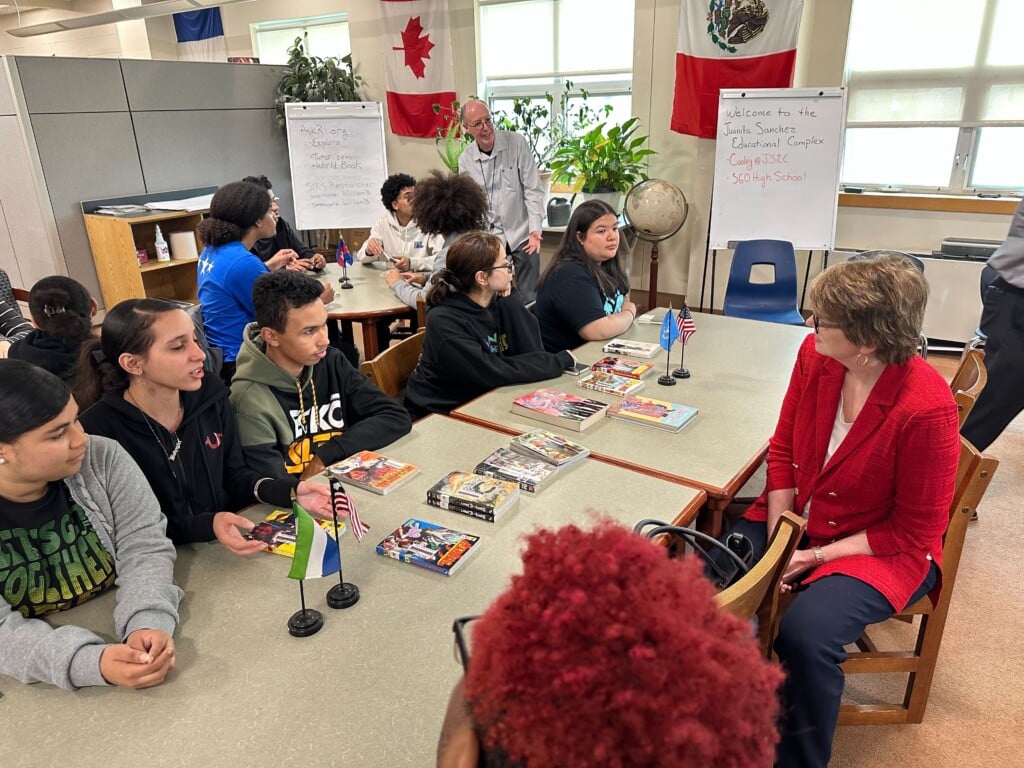 PROVIDENCE, R.I. (WLNE) — Brown University awarded the Providence Public School District with grants to help the district with its initiatives.
The $1.25 million will be coming from Brown's Fund for the Education of the Children of Providence, which was established in 2007.
The funds will support "crucial" Providence Public School District projects to strengthen high school libraries and increase middle school students' financial literacy.
Lynda Curtis, media relations manager at Brown University, said most of the money will go toward the collaboration between the university's library and librarians and teachers at Providence high schools.
A second grant, said Curtis, will support an upcoming project between Brown University and Nathanael Greene Middle School. About 250 students from that school will visit Brown in June to participate in a budgeting project.
Brown University said that a Public Education Committee voted to approve the two projects with payouts from the fund.