Brown University heads to remote learning one week early
"Please wear your masks, wash your hands, maintain social distancing and keep your close contacts to as small a group as possible. Your commitment to these health protocols makes a real difference."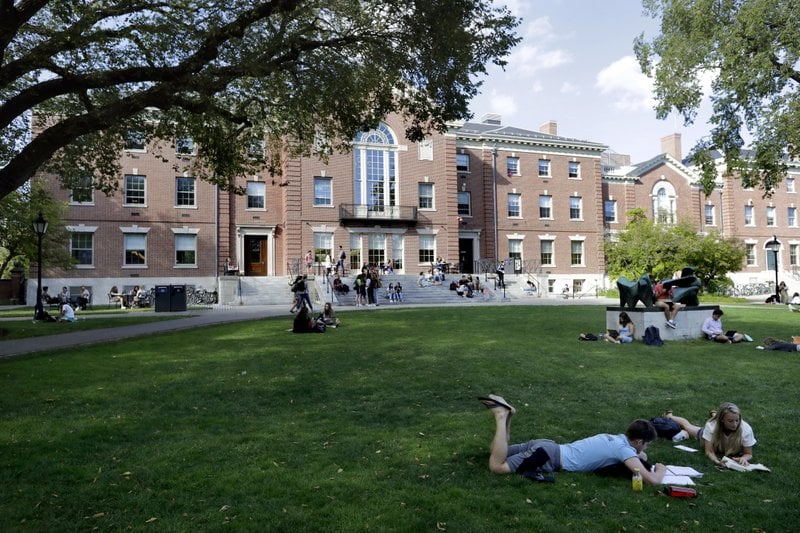 PROVIDENCE, R.I. (WLNE) – Due to the increasing amount of COVID-19 cases in the state, Brown University announced on Tuesday that they will be heading to remote learning for the last six days of classes.
Brown University's President, Christina H. Paxson announced the return to Campus Activity Status Level 1, beginning on November 18.
For the University, Thanksgiving break begins on November 25, which was the previously scheduled end date for the  in-person classes.
Christina Paxson said in a statement to the campus community, "In recent weeks we have seen an increase in positive tests among students, faculty and staff. Although infections rates at Brown are still quite low, and we have ample space for quarantine and isolation, these increases are nevertheless concerning."
Brown's fall term is scheduled to end with a 'weeklong remote reading period' from November 30 to December 4. A remote final exam period is to be held from December 7-11. Residence halls will remain open until Saturday, December 12.
"The safety of our community members and their families remains our top priority," said Paxson. "With one week until Thanksgiving Break, and especially for members of our community who want to avoid carrying infection to their homes or wherever they may travel in and beyond Providence to be with family or friends, this is the time to be especially vigilant about following public health measures at all times. Please wear your masks, wash your hands, maintain social distancing and keep your close contacts to as small a group as possible. Your commitment to these health protocols makes a real difference."
©WLNE-TV/ABC6 2020