Brown University officer fired after on-campus incident involving Dartmouth College student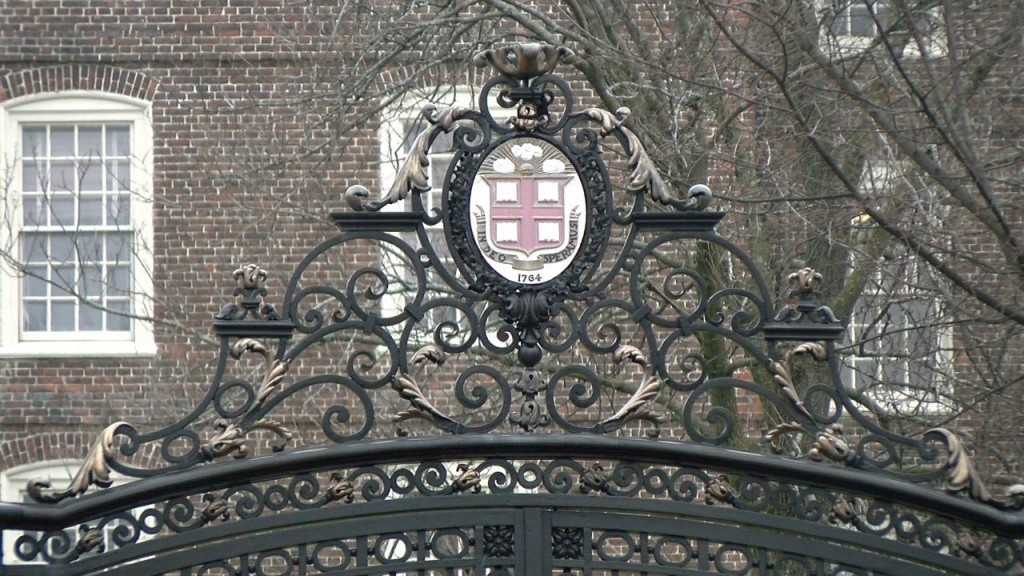 By News Staff
Brown University has fired one of its public safety officers after an investigation into an on-campus incident in November.
According to a campus-wide letter sent Tuesday, the incident began at a party at the Machado House following a conference held at the University.
A student visiting from Dartmouth College confronted the public safety officer about his handling of a drunk Brown student outside of the party.
The interaction became physical, and the Dartmouth student was cuffed and about to be arrested. Shortly thereafter, the letter says, the student guest was released without arrest and no charges were filed.
The public safety officer was placed on administrative leave, and the University conducted a disciplinary hearing concluding that the officer did not "follow departmental policies and procedures relating to decisions to trespass the student, engage in physical contact, and to place him into custody (though the amount of force that was used to place the student guest into custody was not inconsistent with departmental policy or procedure)."
The officer was fired, effective immediately.
The letter also states that the University is now conducting a review of the training programs all officers participate in on an annual basis with regards to diversity and inclusion.
© WLNE-TV 2016