Brown University providing short-term housing to front-line personnel fighting COVID-19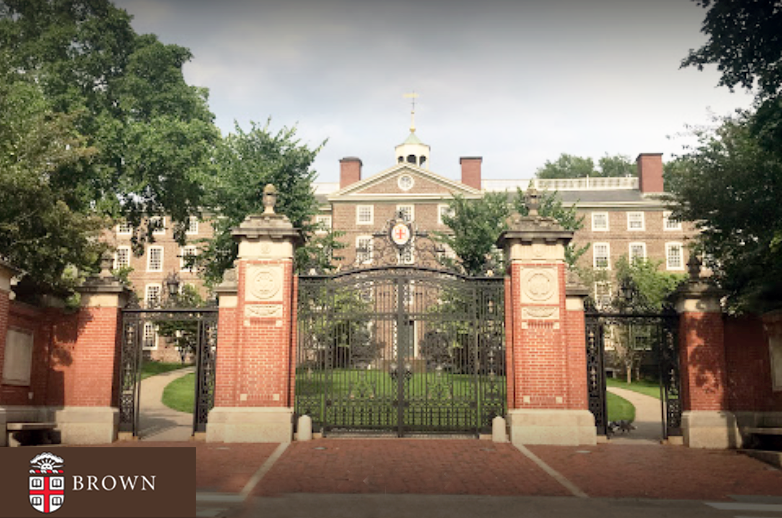 PROVIDENCE, R.I. (WLNE) – Front-line personnel are working effortlessly everyday to fight the rapid spread of the coronavirus.
These workers that serve on the front-lines of the coronavirus pandemic increase their exposure to the infection not only for themselves, but for the family members they go home to after their shifts.
In partnership with the State of Rhode Island, Brown University has currently opened unoccupied dormitory halls to front-line workers who seek to isolate from family members while they continue to support the state's fight against COVID-19.
Housing is provided to workers including local healthcare providers, National Guard members and city and state emergency personnel.
Currently short-term housing is being offered on Brown's Pembroke Campus. If additional need arises, the university is prepared to make space available in Keeney Quad, which is one of Brown's primary freshman year residence halls.
These buildings are cleared after Brown's decision to allow students to learn remotely began in mid-March.
More than 700 beds have been identified as being available based on a one-person occupancy per room.
In Tuesday's daily press briefing, Gov. Gina M. Raimondo stated, "I am tremendously grateful for Brown University's partnership and collaboration during this critical time. Providing these rooms to Rhode Island's front-line heroes at no charge is incredibly generous, and I cannot thank the university enough for their support."
Russell Carey, Executive Vice President for Planning and Policy at Brown said that this provides the university with another opportunity to give back to community members who are playing critical roles in the states response to the current health crisis.
"With this partnership, Brown has an opportunity to help people who are helping everybody else," Carey said. "It is our hope that providing these front-line personnel with a housing option that keeps their loved ones safer makes it a little bit easier for them to do the incredibly difficult job that has to be done."
Any front-line workers who take advantage of this offer will have to adhere to all safety standards established by the state. Individuals who test positive for COVID-19 will not be housed on campus.
"Our ongoing relationship and partnership with the city and state is critical from day to day — and even more so in a crisis like this," Carey said. "The ability to continue to work together collaboratively continues to serve the broader community."