Brown University student stabbed, police searching for suspects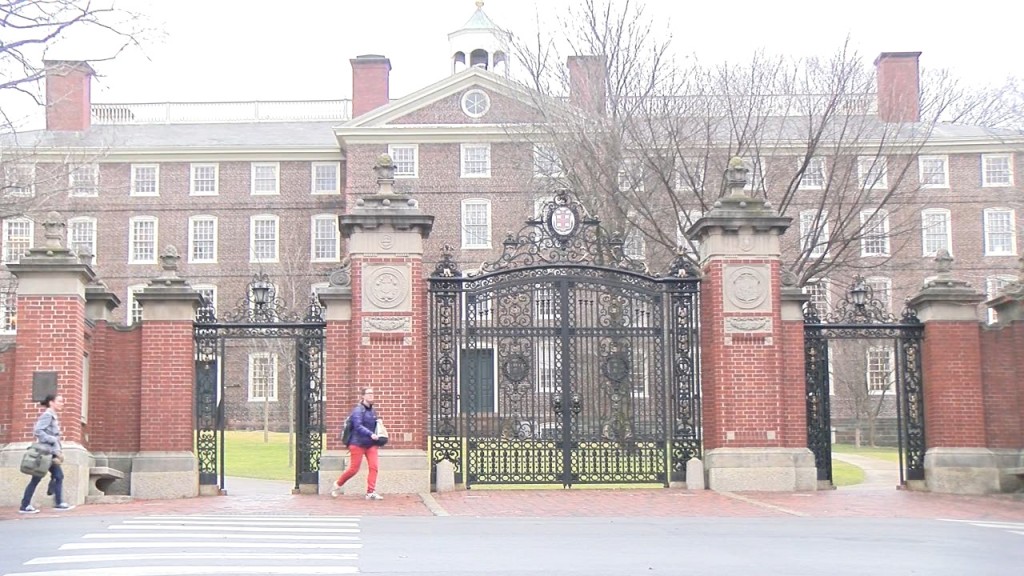 PROVIDENCE, R.I. (WLNE): Providence Police are looking for two suspects after a woman was stabbed in Providence on Sunday afternoon.
According to Major David Lapatin, a 22-year-old Brown graduate student was stabbed in the hand and her purse was taken on Brown Street near the school.
Lapatin said the victim was taken to the hospital.
Police are searching for two individuals. If you have information you're asked to contact the police.