Brown University student wrongly identified as Sri Lanka terror suspect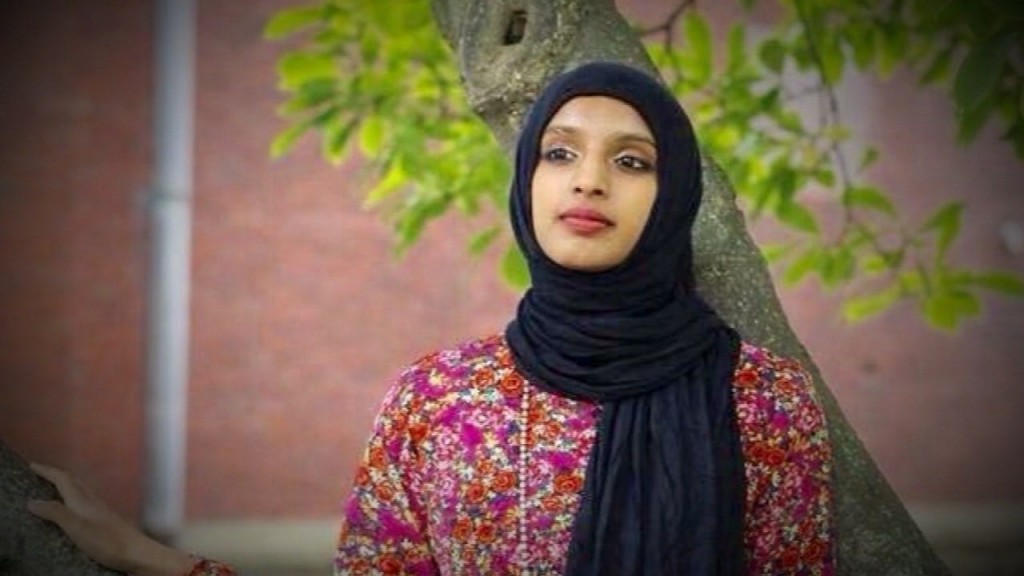 PROVIDENCE, R.I. (WLNE) — After the Sri Lanka attacks, police there released photos of people they said were suspected terrorists.
Except it turns out a young woman in one of those photos is Amara Majeed, a student at Brown University.
She took to Facebook Thursday to defend herself.
"What a thing to wake up to!" her post reads. "This is obviously completely false."
Sri Lankan police later issued a correction.
But how did they get this wrong?
Peter Margulies of Roger Williams Law School is an expert on the balance between liberty and security.
He says police could have had bad information, bad technology, or worked too fast.
"You have to act quickly, but you have to act smart," the law professor said. "Facial recognition software is becoming increasingly common. But unfortunately I think our ability to use it in a discerning way has lagged behind."
That's why he says the mistake is understandable but still damaging.
"That can happen in the wake of this kind of horrific attack. But we have to guard against it, because we put innocent people through a nightmare they shouldn't have to bear, and because we waste precious time that we need to catch the bad guys."
Margulies says the emergency circumstances and correction will probably mean a defamation lawsuit won't work.
"Often if you have a correction that will cure the defamation problem, and make it much more difficult to sue."
Police in Sri Lanka say several people potentially connected to those deadly Easter attacks are still at large.
©WLNE-TV/ABC6 2019