Brown University to require twice-weekly rapid tests for undergraduates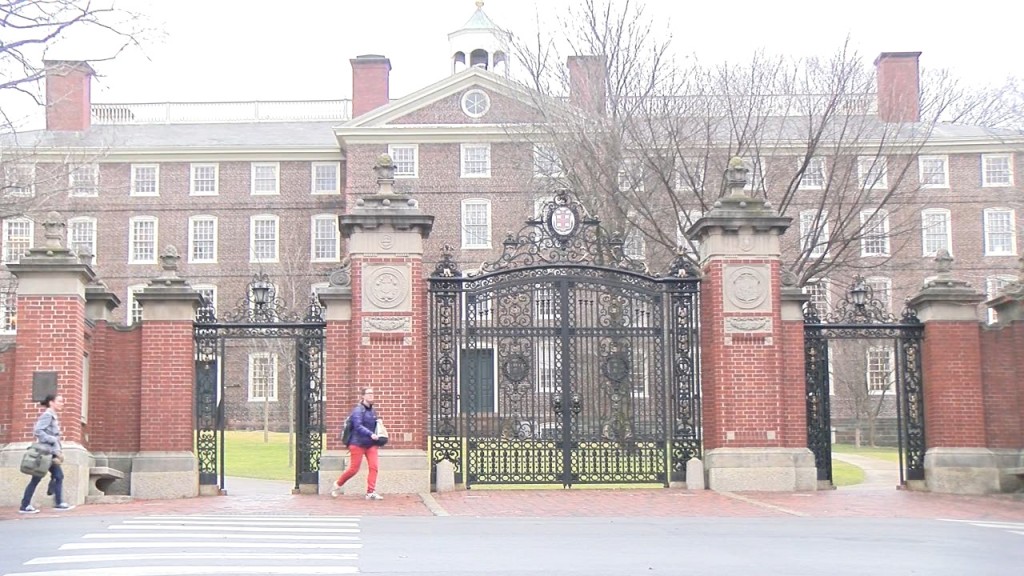 PROVIDENCE, R.I. (WLNE)- Undergraduate students at Brown University will be required to get tested for COVID-19 twice per week, "until health conditions reflect that it is no longer necessary," according to an email sent to community members.
Those students will have to take two rapid antigen tests upon returning to campus. They'll take one test on the first day they're back on campus, and another on their third day back.
Returning students will also have to take a COVID-19 test two days before going back to campus.
They'll have to continue to be tested twice per week until the school deems it unnecessary.
Any student who tests positive will be required to submit the result to the Health and Wellness Patient Portal.
Faculty, staff, graduate students, and medical students will only have to be tested if they show symptoms.