Brown University to resume indoor dining Friday, citing decrease in COVID cases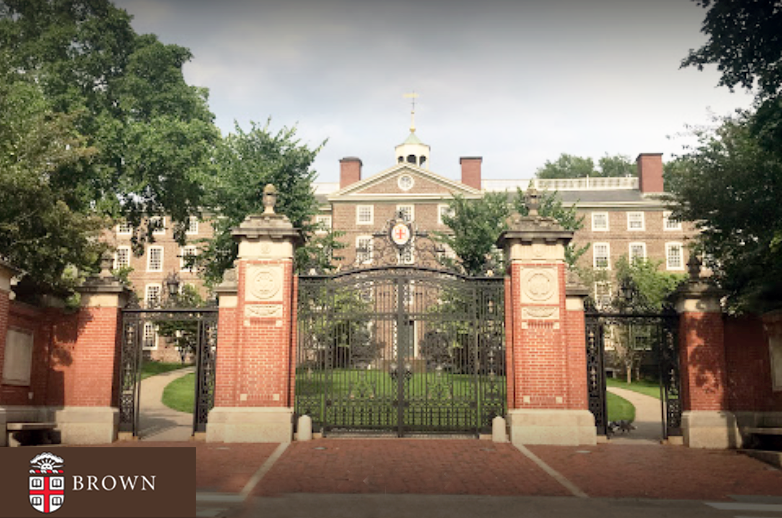 PROVIDENCE, R.I. (WLNE) – Brown University will be reopening indoor dining following a decline in COVID cases on campus, according to an email sent to students Wednesday night.
The reopening applies to all campus dining facilities, and will begin with breakfast Friday morning.
"We deeply appreciate the strong cooperation from students, faculty and staff in adhering to these health and safety measures and doing their part to ensure the well-being of our community," wrote Russell Carey, Executive Vice President of Planning and Policy.
According to Carey's email, the other temporary restrictions put in place last week, including limits on social gatherings and increased testing for vaccinated students, will stay in place.
"We continue to monitor public health conditions daily and will make other adjustments when we are able to do so," Carey wrote.