Brown's Jarvis Signs With Atlanta Falcons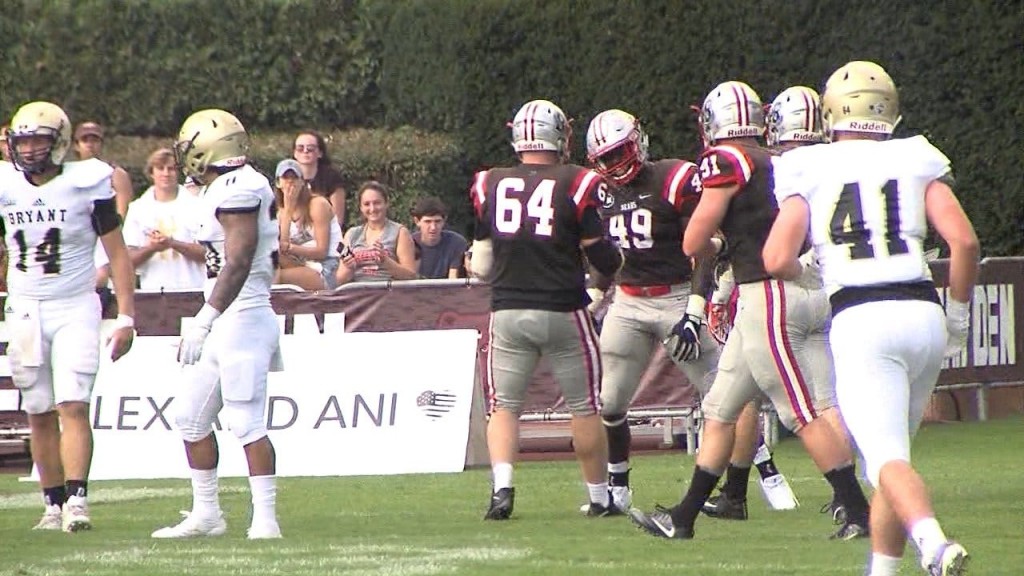 Brown linebacker and defensive end Richard "Dewey" Jarvis has signed with the Atlanta Falcons as an undrafted Free Agent.
The Bears captain accepted an invitiation to the Senior Bowl earlier this offseason.
The Watertown, MA native was first team All-Ivy League in his junior and senior seasons. He led the team in tackles last season, and is the school's runner up all-time in sacks.