Brown's Spieth Named Ivy League Player of the Week, Howard Rookie of the Week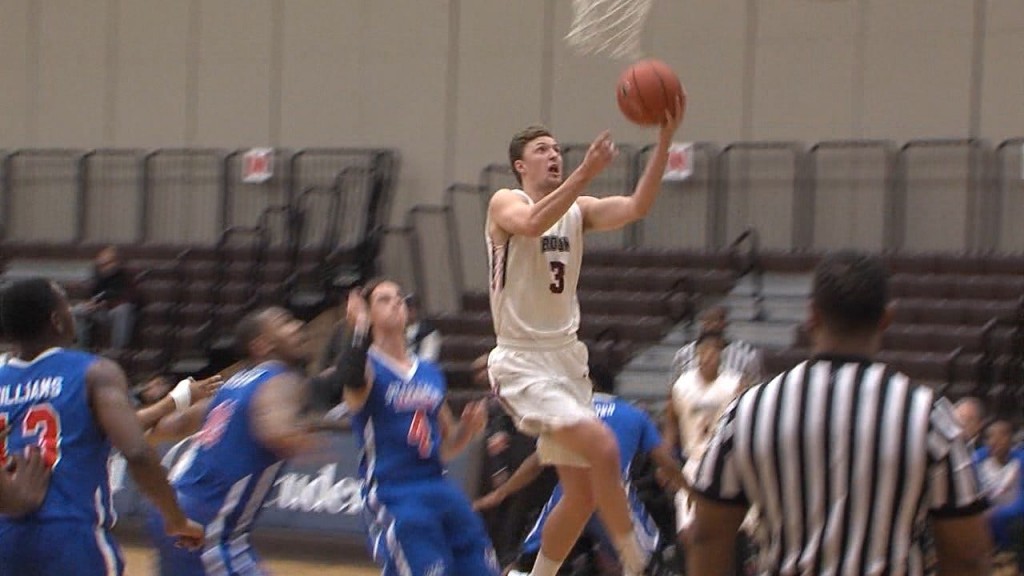 Brown University Press Release
Providence, R.I. – Brown senior forward Steven Spieth (Dallas, TX) was named the Ivy League Player of the Week and Bears' freshman forward Joshua Howard (Charlotte, NC) earned Ivy League Rookie of the Week honors for their roles in Brown victories over Bryant, St. Francis Brooklyn and Central Connecticut last week.
Spieth earned Ivy Player of the Week honors for the second time this season after he averaged 15.3 points, 5.0 assists, 5.7 rebounds and 2.0 assists per game in the three games, while also converting 13-of-14 free throws. He had 17 points, nine assists and five rebounds against Bryant and added 17 points, six rebounds and a career high four steals vs. St. Francis Brooklyn. Spieth, the Ivy League's second leading scorer, finished the week with 14 points, six rebounds and four assists vs. Central Connecticut.
Howard has turned into a major inside presence for the Bears and averaged 14.3 points and 5.0 rebounds per game, while shooting 57-percent from the field in the three Brown wins. He led all Brown scorers with 18 points against Bryant, connecting on 8-of-10 field goals, and paced the Bears with 19 points, six rebounds and a season high three steals against St. Francis Brooklyn. Howard also chipped in against Central Connecticut with six points and six rebounds.
The Bears (5-4) are back in action again on Tuesday, December 6, heading downtown to battle Providence College (6-2) at the Dunkin Donuts Center, starting at 7:00 pm on Fox Sports 2.