Bruins beat Capitals 3-2 in shootout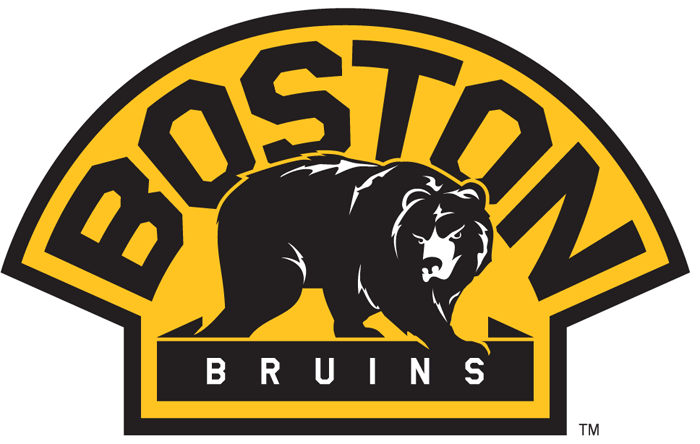 The Associated Press
BALTIMORE (AP) _ Carter Camper scored the pivotal goal in a shootout, and the Boston Bruins rallied to beat the Washington Capitals 3-2 in a preseason game Tuesday night.
The Bruins (2-0) trailed 2-0 late in the second period before coming back. Camper's goal, in the eighth round, ended the game.
Justin Florek and Chris Kelly had goals for Boston in regulation. Florek scored in the final minute of the second period and Kelly tied it at 7:53 of the third.
Tom Wilson and Casey Wellman scored for Washington, and Braden Holtby stopped all 12 shots he faced in 30 minutes. It was the third straight shootout for the Capitals (2-0-1).
It was the second time in three years the Capitals played a preseason game in Baltimore. A pane of glass fell and broke on the ice after Washington's Alex Ovechkin and Boston defenseman Chris Castro collided in the corner with 4 minutes left in the second.
Both teams skated off, and the final 4 minutes were played immediately before the third period.