Bruins Beat Capitals In Preseason Action, Test New 3-on-3 Overtime Format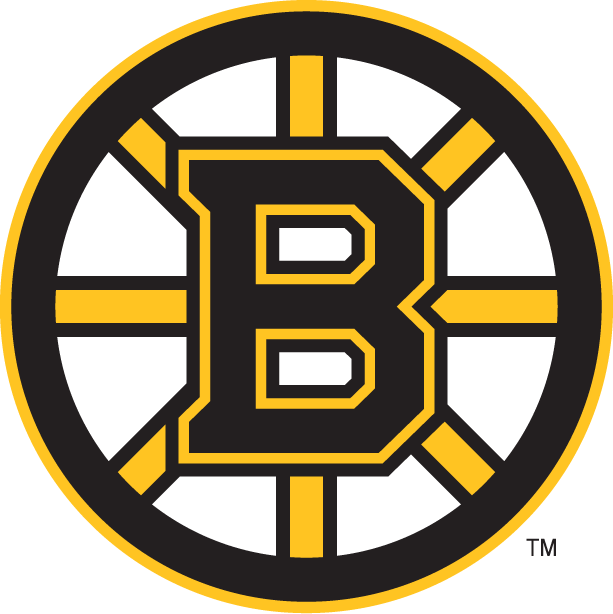 BOSTON, MA – In Boston, David Pastrnak scored twice, including the game-winner in overtime as the Bruins beat the Washington Capitals 2-1.
Malcolm Subban, brother of Montreal defensemen P.K. Subban, made 17 saves in nearly 30 minutes. Zane McIntyre only allowed Nate Schmidt's goal while facing 10 shots.
Washington starter Justin Peters stopped all 15 shots he faced, while reserve Philipp Grubauer surrendered both of Pastrnak's goals on 17 shots he faced.

AP-WF-09-23-15 0227GMT