Bruins Beat Caps in OT as Preseason Nears an End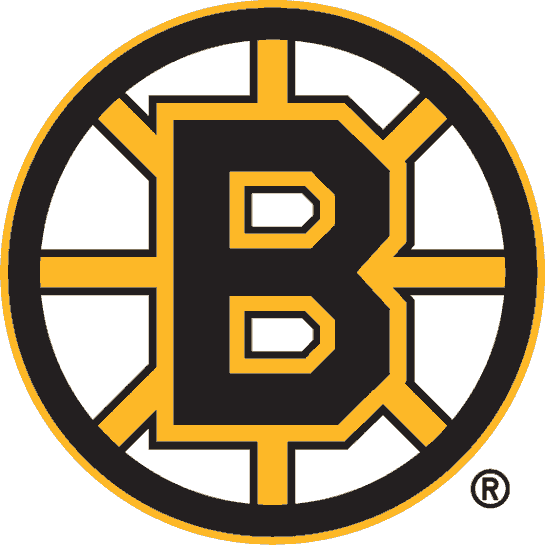 Kelly's OT goal lifts Bruins over Capitals 3-2
BOSTON (AP) _ Center Chris Kelly scored 3:39 into overtime and defenseman Zdeno Chara scored two goals to lead the Boston Bruins to a 3-2 victory over the Washington Capitals in a preseason game Monday night.
Kelly scored on a rebound of a shot from the left point by defenseman Matt Bartkowski.
The Bruins outshot the Capitals 38-14. Goaltender Tuukka Rask made 12 saves, while Braden Holtby stopped 35 shots for Washington.
Connor Carrick scored 11:16 into the second period to give the Capitals a 1-0 lead on their second shot of the night.
Chara scored the game's next two goals, at 18:22 of the second period and 22 seconds into the third period on a 5-on-3 power play. Martin Erat tied the game for Washington at 6:38 of the third period.

AP-WF-09-24-13 0155GMT