Bruins Beaten by Predators in Return to Garden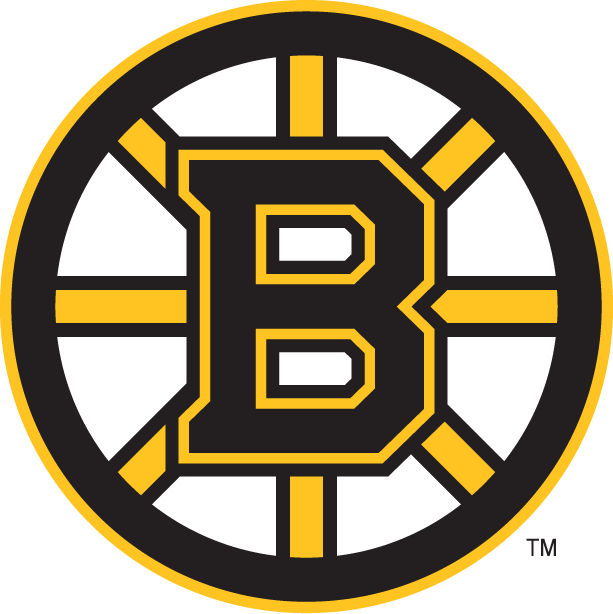 BOSTON — (AP) Viktor Arvidsson went to the net, and it paid off in a big way for the Nashville Predators.
Arvidsson scored with 4:56 left, Roman Josi had two goals and the Predators beat the Boston Bruins 3-2 on Monday night.
On the game-winner, Arvidsson came flying down the left wing, circled around Boston defenseman Kevan Miller, who stumbled, and shifted around goalie Jonas Gustavsson before finishing the play for his third goal of the season.
"He's a guy that fights for every puck, went around a D and showed great patience and scored a big goal for us," Josi said.
Gustavsson said he misread the play, trying to come out and knock the puck away.
"I didn't think he had that much time," Gustavsson said. "I read the situation wrong. That's how it is. I tried to poke check it."
Nashville won for just the third time in its last seven games.
Miller and Loui Eriksson scored for Boston. The Bruins had collected at least one point in each of their last eight games (6-0-2).
Gustavsson made 30 saves in a matchup of backup goaltenders. Carter Hutton stopped 15 shots.
The Bruins were frustrated by their low number of shots.
"Yeah, it was tough. I mean we had some looks," center Ryan Spooner said. "We missed the net. I had one in front where I should have scored that one. It kind of just rolled off my stick. It's times like that where we have to score, you know? Yeah, I mean, 17 shots or something like that is definitely not enough when they had like 34 or something like that."
With James Neal in the penalty box for embellishment midway into the second period, the Bruins moved ahead 2-1 when Eriksson redirected Spooner's cross-ice pass into the net from the edge of the crease just 8 seconds into the power play.
But Nashville struck nearly as quickly on its next power play. A pair of Bruins watched Josi skate past them down the right wing, and he cut in front of the net and slipped the puck behind Gustavsson 11 seconds into the man advantage.
"I had a lot of space,' Josi said. "I think their D tried to clear it and was out of position. I just had an empty lane to the net. I decided I was going to take it to the net and see what happens."
Nashville had a pair of good chances to break the tie early in the third. Gustavsson came across to make a pad stop on Colin Wilson at the end of a 2-on-1 break. Neal hit a post with a wrist shot from the slot.
The Bruins jumped in front 4:13 into the first when Miller's soft shot caromed off Nashville center Colton Sissons' right skate and bounced over Hutton's shoulder.
The Predators tied it on Josi's power-play goal in the closing minute of the first.
Boston winger Tyler Randell sent Nashville's Eric Nystrom flying to the ice and bloodied his face with a right-hand punch during a second-period fight that seemed to wake up the slumbering Bruins.
Boston was held without a shot on goal for nearly 7 minutes in the second before taking the lead on Eriksson's score.
Game notes
Bruins veteran D Dennis Seidenberg and RW Jimmy Hayes were both healthy scratches for the second straight game. … Boston C Patrice Bergeron got an assist on Eriksson's goal, tying Milt Schmidt for 11th on the club's scoring list with his 575th point. .. The teams meet just once more this season — in Nashville on Feb. 18.