Bruins Beaten for the First Time, Shutout by Avalanche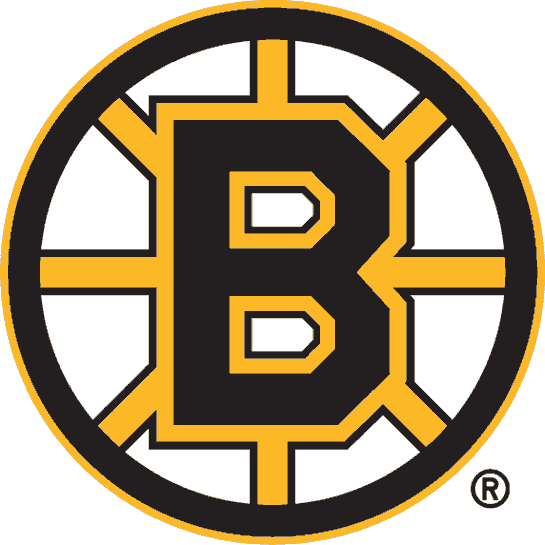 Giguere stops 39 shots in Avs' shutout of Bruins
BOSTON (AP) _ Jean-Sebastien Giguere made 39 saves in his 37th NHL shutout, and the Colorado Avalanche stayed perfect with a 2-0 victory over the Boston Bruins on Thursday night.
The Avalanche are 4-0 under new coach Patrick Roy, their best mark since the franchise relocated from Quebec to Colorado for the 1995-96 season.
Giguere, making his first start of the season, made several sparkling saves. His best came midway through the second period when he stoned Patrice Bergeron on a 2-on-1 rush.
Ryan O'Reilly gave the Avalanche the lead in the final minute of the first period and Matt Duchene sealed the win with an empty-net goal in the closing seconds.
Tuukka Rask stopped 28 shots for Boston and has allowed only three goals in three games. Boston was blanked for the first time in 72 games.
AP-WF-10-11-13 0204GMT