Bruins Blank Black Hawks at the Garden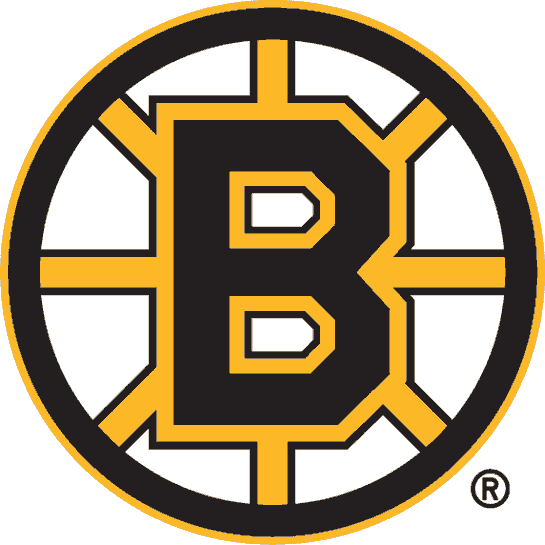 Bergeron scores twice, Bruins top Blackhawks 3-0
By HOWARD ULMAN=
AP Sports Writer=
BOSTON (AP) _ Patrice Bergeron scored two goals, and the Bruins beat the defending champion Chicago Blackhawks 3-0 on Thursday night in the first meeting between the teams in Boston since the deciding game of the Stanley Cup finals.
Bergeron scored his first goal at 11:50 of the first period, and the Bruins broke the game open with goals by Carl Soderberg and Bergeron in a 13-second span early in the third.
Tuukka Rask stopped 28 shots in posting his NHL-leading seventh shutout.
Chicago, fourth in the Western Conference, remained one point short of clinching a playoff berth for the sixth straight season.
The Eastern Conference-leading Bruins rebounded from a 2-1 shootout loss to the Montreal Canadiens on Monday that ended Boston's 12-game winning streak. In their last 14 games, the Bruins have outscored opponents 51-19.
AP-WF-03-28-14 0150GMT