Bruins Chara Reaches Career Milestone as B's Beat Islanders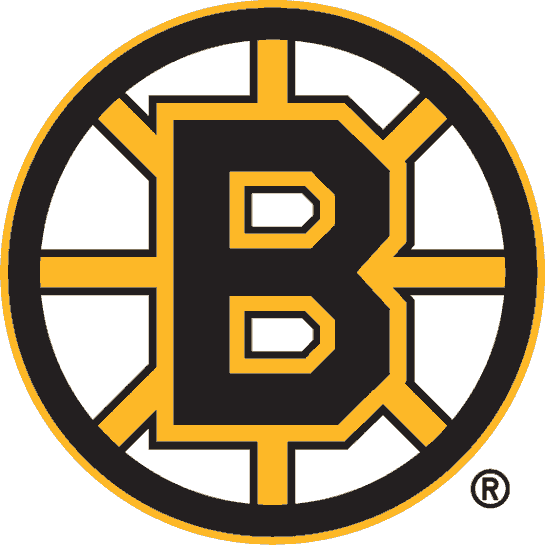 Bruins pull away from Islanders in 6-3 win
By IRA PODELL=
AP Sports Writer=
UNIONDALE, N.Y. (AP) _ The line of Patrice Bergeron, Brad Marchand and Reilly Smith combined for three goals and six assists to lead the Boston Bruins to a seesaw 6-3 victory over the New York Islanders on Monday night.
All three linemates scored, and Loui Eriksson, Carl Soderberg and Zdeno Chara added goals as the Bruins avoided a three-game series sweep against the Islanders. Chad Johnson gave Tuukka Rask the night off and made 34 saves.
Chara's goal 8:12 into the third made it 6-3 and chased Kevin Poulin from the net in favor of Evgeni Nabokov, who came off the injured list earlier Monday following his second groin injury. The goal was Chara's 500th NHL point.
Boston, which has won four of five (4-0-1), has 12 goals in two games.
AP-WF-01-28-14 0252GMT