Bruins Continue Domination Over Penguins with Shutout Win at the Garden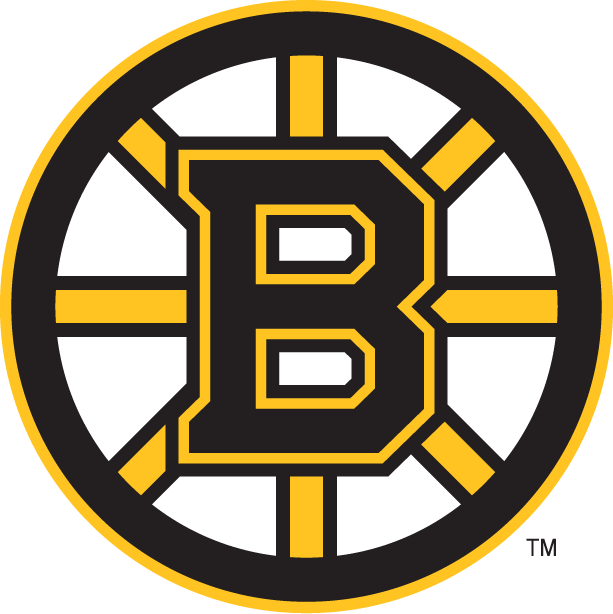 BOSTON — (AP) Tuukka Rask stopped 34 shots for his fourth shutout, Jimmy Hayes ended a 15-game goal-scoring drought and the Boston Bruins beat Pittsburgh 3-0 Wednesday night, keeping new Penguins coach Mike Sullivan winless after his first two games.
Max Talbot and Ryan Spooner also scored to help the Bruins improve to 5-0-1 in their last six meetings with the Penguins. Boston is also 9-1-3 in its last 13 games overall.
Rask got his 30th career shutout and is 7-0-2 in his last nine starts.
Pittsburgh backup goalie Jeff Zatkoff had 26 saves as the Penguins lost for the seventh time in nine games (2-4-3). Top goalie Marc-Andre Fleury, who started 25 of the first 29, is expected to miss 1-to-2 weeks with a concussion.
Sullivan replaced fired coach Mike Johnston on Saturday, and Pittsburgh lost 4-1 to Washington in his debut Monday.
Struggling through a season that had them in 11th in the Eastern Conference coming in, the Penguins were looking for a spark after they fired Johnston on Saturday.
The lack of goal scoring that's plagued them for most of this season continued. Star center Sidney Crosby has just six goals in the team's 30 games.
The Bruins grabbed a 1-0 lead when Talbot slipped a wrister by Zatkoff's glove and inside the right post midway into the opening period.
Boston made it 2-0 on Hayes' score 4 minutes into the second. Hayes was charging hard to the net with Penguins defenseman Ian Cole. Spooner's pass toward the net hit Cole's skate, popped into the air and deflected into the net. Sullivan challenged that there was goaltender interference.
Spooner added an empty-net, power-play goal with 2:43 to play.
Boston defenseman Dennis Seidenberg's stick shattered and the shaft went flying about 15 rows into the stands. No one was injured.
Penguins winger Chris Kunitz hit a post late in the second when they outshot Boston 18-4 in the period — after getting outshot 10-6 in the first.
Pittsburgh entered the game averaging just 2.31 goals per game, which was 27th in the league.
Game notes
The Penguins recalled C Kevin Porter, LW Conor Sheary and backup G Matthew Murray on Wednesday from Wilkes-Barre/Scranton. Sheary made his NHL debut. … It was the first of three meetings between the teams. They play the back end of a home-and-home in Pittsburgh on Friday. … Pittsburgh D Trevor Daley, acquired from Chicago for D Rob Scuderi, made his Penguins debut and wore No. 6. … The Bruins entered with the league's best power play and went 1 for 4. Pittsburgh was 27th and went 0 for 3. … With an hour later start due to national TV, there was a large amount of empty seats despite the sellout.