Bruins Earn Critical Win to Stay in Playoff Chase with One Game to Go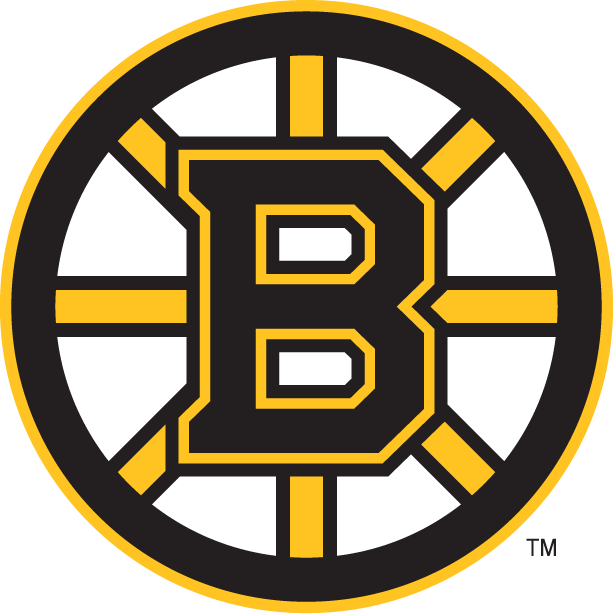 BOSTON — (AP) The Boston Bruins needed to play like a desperate team Thursday night in order to keep breath in their playoff hopes.
They did, and it earned them a chance to do it all over again in their regular-season finale.
Torey Krug had a goal and two assists, Brad Marchand and Loui Eriksson each added a goal and an assist, and the Bruins held on for a 5-2 win over the Detroit Red Wings on Thursday night.
Boston (42-30-9) picked up a much-needed two points after entering the night two behind the Red Wings for third in the Atlantic Division. The teams are now tied with 93 points, with Boston — for now — moving into the final wild-card slot.
Boston fans chanted, "We Want Playoffs!" during the third period.
"We want to give ourselves a chance," Bruins coach Claude Julien said. "Again, we've got to rely on some breaks here or there. We have to be focused and kind of bring that same kind of game to give ourselves the best chance possible."
Philadelphia, which had been clinging to that eighth spot, lost 4-3 in overtime to Toronto. But by gaining a point, the Flyers can still finish with 96 points, with games remaining against the Penguins and the Islanders.
Boston can max out at 95 points with a win its regular-season finale Saturday against Ottawa. But the Bruins will worry about that later. For now, duplicating what might have been its best performance in nearly two months is the priority.
"All we can really do is worry about us and hopefully it works out," Marchand said.
Tuukka Rask had 13 saves for the Bruins, who also got goals from David Pastrnak and Lee Stempniak.
Alexey Marchenko and Andreas Athanasiou scored for Detroit, and Jimmy Howard had 21 saves for the Red Wings, who had a three-game win streak snapped.
Red Wings coach Jeff Blashill is still confident they can earn their 25th consecutive playoff berth with only a trip to the Rangers on Saturday left.
"We put ourselves in a position (with 3-0 victory over the Flyers on Wednesday) by winning a game to control our own destiny," he said. "So let's go win a hockey game on Saturday."
Detroit (41-29-11) was scrambling most of the night, with Boston holding a 34-15 shot advantage.
Boston put the game away in the first minute of the third period, getting a slap-shot goal by Stempniak 20 seconds in, followed by Eriksson's tip-in 25 seconds later to give it the four-goal cushion.
The Bruins took a 3-0 lead on a slap-shot power-play goal from the top of the faceoff circle by Krug early in the second period — his first goal since Dec. 5.
A little over a minute later, Detroit got on the board when Marchenko muscled in a wrist shot. Athanasiou scored with 1:23 left to cap the scoring.
Boston was energized at the outside and was much quicker on the draw, scoring two goals in the first three minutes of the game.
For the first, Pastrnak took a pass off the board from Colin Miller, and broke ahead of Detroit's Mike Green. One-on-one with Howard, Pastrnak faked right, crossed in front of him and flipped the puck into the back of the net for his 37th goal of the season.
The play was challenged by Blashill for a possible offside, but it was ruled legal after a brief review.
Boston needed about another minute to get its second goal of the night. This time, Krug used great vision in finding Marchand with a pass across the slot. Marchand gathered it and shot a dart past Howard on his glove side.
Both teams had a pair of power plays in the first, but neither produced a goal.
Each goalie had big stops while their teams were short-handed. Patrice Bergeron got the puck to Marchand on a 2-on-1 chance, but Howard was able to save it with his pad. Later, Rask came up with a big glove save on a chance by Detroit's Jonathan Ericsson.
Game notes
Marchand's 37 goals are the most by a Boston player since Glen Murray scored 44 in 2002-03. … Marchenko's goal snapped a 12-game scoreless stretch and was his first point since an assist on Feb. 23 vs. Columbus. … Bruins F Max Talbot, recalled from Providence on Wednesday on an emergency basis, played in place of an injured Jimmy Hayes. Hayes is scoreless in his last 16 games played.
—