Bruins Extend Forward Mark Recci's Contract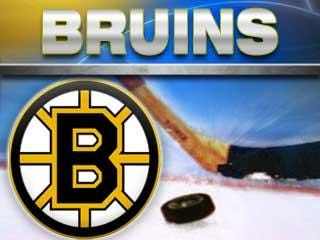 BOSTON (AP) – The Boston Bruins have given a one-year contract
extension to 42-year-old forward Mark Recchi.
Recchi had 18 goals and 25 assists last season plus a
team-leading six goals as well as four assists in 13 playoff games.
The seven-time All Star also has played for Pittsburgh,
Philadelphia, Montreal, Carolina, Atlanta and Tampa Bay. Among
active players, Recchi is first in assists and points and second in
games and goals.
He was acquired by the Bruins from the Lightning in March 2009.
(Copyright 2010 by The Associated Press. All Rights Reserved.)