Bruins Fan Fest Wraps Up in Providence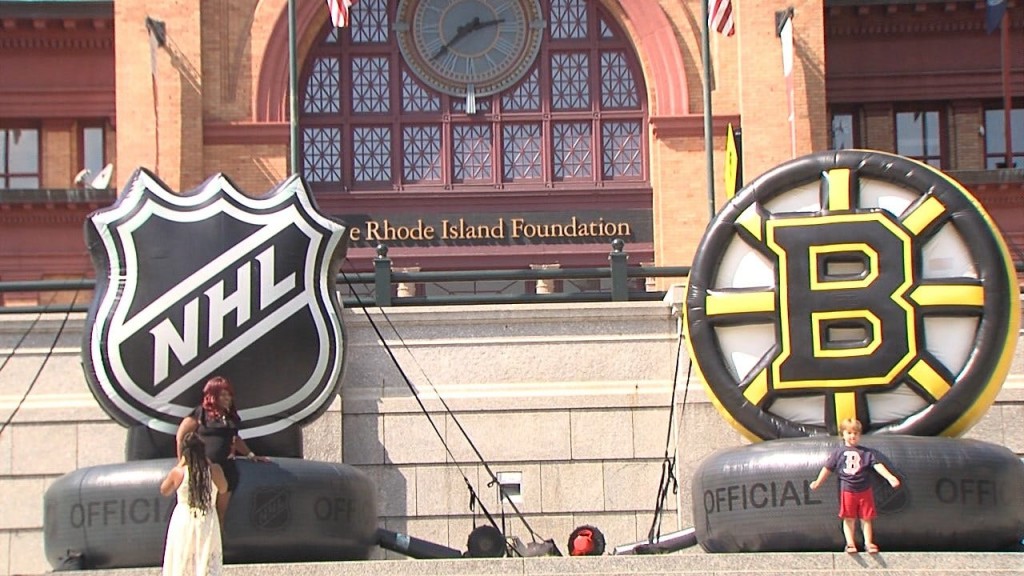 The 2018 Boston Bruins Fan Fest Tour conlcuded on Sunday in Providence, Rhode Island at the Alex and Ani City Center. Bruins forward Chris Wagner, head coach Bruce Cassidy and Providence head coach Jay Leach were there to visit with fans.
Bruce Cassidy was a member Providence Bruins coaching staff from 2008 to 2016, and enjoyed being back in the state of Rhode Island.