Bruins Get Back to Back Road Wins with Victory at Colorado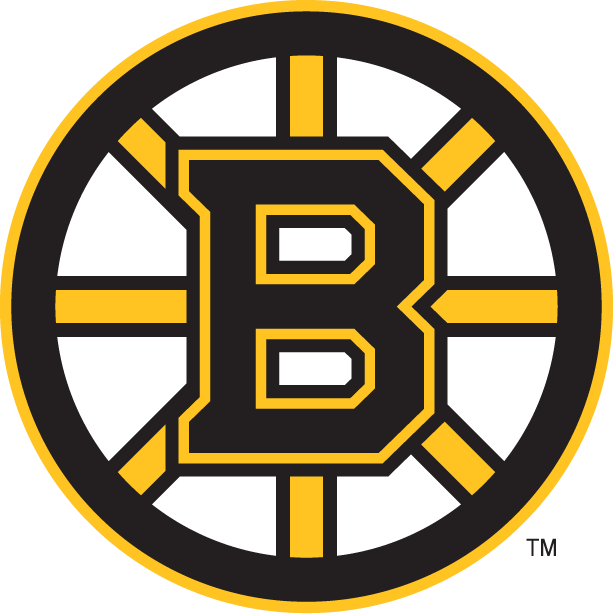 By PAT GRAHAM=
AP Sports Writer=
DENVER (AP) _ Tuukka Rask stopped 21 shots and David Krejci scored in the first period, lifting the Boston Bruins over the Colorado Avalanche 2-0 on Sunday night.
Rask showed no signs of fatigue despite being in net for a second straight night. He made 31 saves in a 2-1 win over Arizona on Saturday. Rask got his 33rd career shutout and moved to 7-0 on the road this season.
Krejci scored his second goal of the season on a wrist shot midway through the first period.
The Avalanche pulled Semyon Varlamov with about a minute remaining but couldn't generate much offense. Dominic Moore sealed it with an empty-net goal with 27.2 seconds remaining.
Varlamov was the hard-luck loser, stopping a season-high 43 shots.