Bruins Get First Win of the Season by Beating the Avalanche in Colorado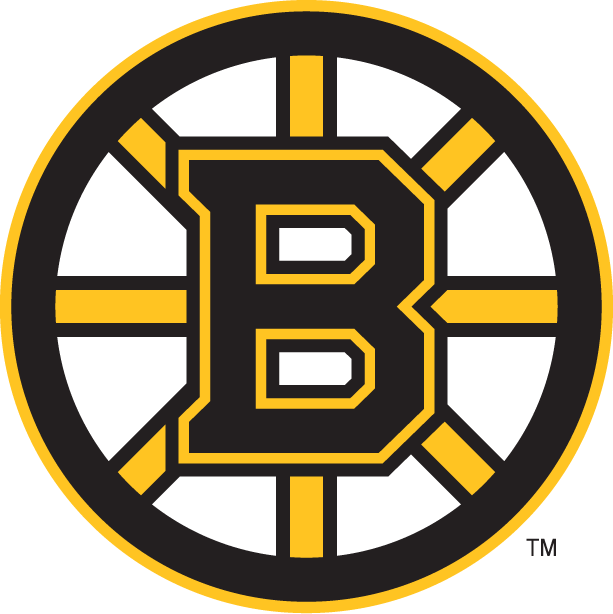 By PAT GRAHAM=
AP Sports Writer=
DENVER (AP) _ Jimmy Hayes had a goal and three assists, Jonas Gustavsson stopped 20 shots and the Boston Bruins beat the Colorado Avalanche 6-2 on Wednesday night to avoid their worst start in 50 years.
The Bruins raced out to a 5-0 lead by the second period and cruised from there to end a three-game slide.
Kevan Miller and Hayes scored 2:22 apart in the first period, with Tyler Randell, Chris Kelly and Ryan Spooner scoring in the second. Spooner's goal with 4:28 remaining in the second ended a rough evening for Semyon Varlamov, who stopped 14 of 19 shots before being relieved by Reto Berra.
David Krejci added an empty-net goal with 1:29 left.
Gabriel Landeskog had a power-play goal and John Mitchell added another for Colorado.