Bruins Give Up Four Unanswered Goals in Loss to Islanders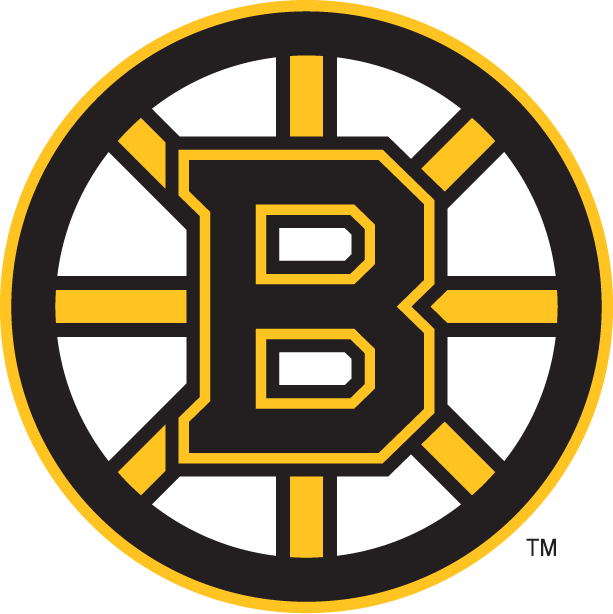 Tavares, Nielsen lead Islanders to win over Bruins
By DOUG ALDEN=
Associated Press=
BOSTON (AP) _ John Tavares scored 32 seconds into the third period and added a power-play goal with 6:43 left as the New York Islanders rallied for a 5-3 win over the Boston Bruins on Tuesday night.
Frans Nielsen also scored twice, Kyle Okposo had a goal and two assists, and Thomas Vanek had a pair of assists for the Islanders, who scored four straight goals after falling behind 3-1 with 8:02 left in the second.
Evgeni Nabokov stopped 31 shots, and Tavares added two assists as New York scored four power-play goals against the Bruins, who entered with the third-best penalty kill in the NHL.
Boston gave New York repeated opportunities, and the Islanders capitalized for their fourth straight road win.
The Bruins appeared to be in command after Patrice Bergeron and Zdeno Chara scored 25 seconds apart to put Boston up 3-1 midway through the second period.
AP-WF-01-01-14 0311GMT