Bruins Introduce Top Pick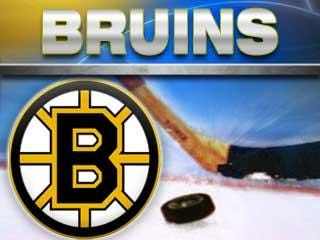 BOSTON (AP) – New Bruins prospect Tyler Seguin is in Boston.
The No. 2 overall pick in the NHL draft met with reporters
Tuesday morning and then was planning to head over to the North End
to teach a youth clinic. From there, it's over to Fenway Park to
throw out the ceremonial first pitch. Joining him will be forward
Nathan Horton, whom the Bruins got in a trade with Florida last
week.
The 18-year-old center was the MVP of his Canadian junior league
when he scored 48 goals with 58 assists.
Seguin says it's always been his dream to play in the NHL. But
he's not taking a spot on the team for granted.
(Copyright 2010 by The Associated Press. All Rights Reserved.)