Bruins Kelly Scores in Final Two Minutes to Beat the Flyers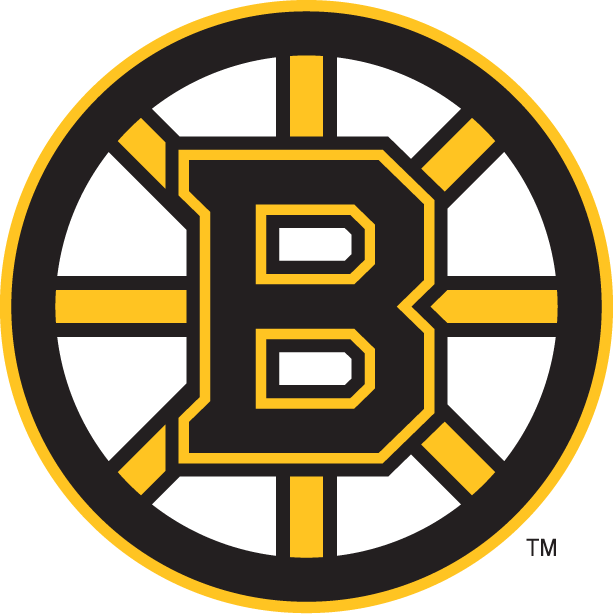 Bruins beat Flyers 2-1 in season opener
By JIMMY GOLEN=
AP Sports Writer=
BOSTON (AP) _ Chris Kelly scored the tiebreaking goal with 1:51 left in the third period, and Tuukka Rask made 21 saves to lead the Boston Bruins to a 2-1 victory over the Philadelphia Flyers in their season opener Wednesday night. Reilly Smith also scored for Boston, which finished with the best record in the NHL last season but couldn't get past the second round of the playoffs.
Sean Couturier scored for Philadelphia, and Steve Mason stopped 31 shots.
It was 1-all when Mason deflected Adam McQuaid's slap shot from the blue line into the air. It came down in the crease, and Kelly swiped it in while Boston's Loui Eriksson also had a shot at it.
AP-WF-10-09-14 0221GMT