Bruins Lose as Wings Score Twice in a Span of 1:42 in the Third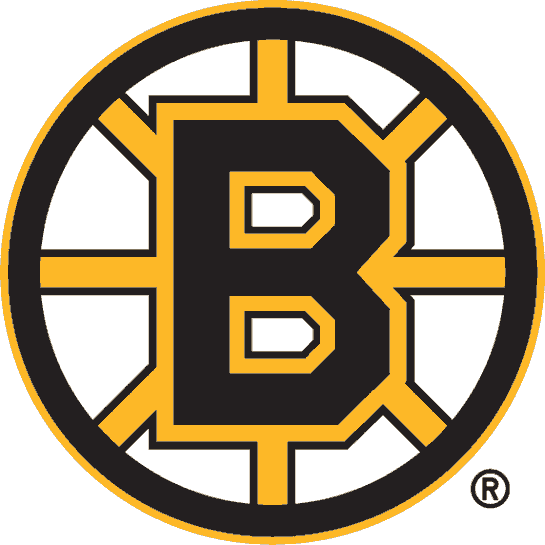 Nyquist scores to help Red Wings beat Bruins 3-2
By LARRY LAGE=
AP Hockey Writer=
DETROIT (AP) _ Gustav Nyquist broke a tie with 7:12 left in the third period, and the Detroit Red Wings held on to beat the Boston Bruins 3-2 on Wednesday night.
Nyquist scored 1:42 after teammate Tomas Jurco tied the game. Jimmy Howard finished with 33 saves to seal the win.
The NHL-leading and Atlantic Division-champion Bruins had won a franchise-record nine straight on the road and had earned at least a point in their previous 16 games. They led Detroit twice, but couldn't put away the young, scrappy and short-handed Red Wings.
Detroit's Tomas Tatar scored early in the second period to tie the game the Bruins were basically dominating. Tatar used his left skate to push the puck across the front of the crease to set up Jurco's goal.
AP-WF-04-03-14 0257GMT