Bruins Lose at Pittsburgh in Overtime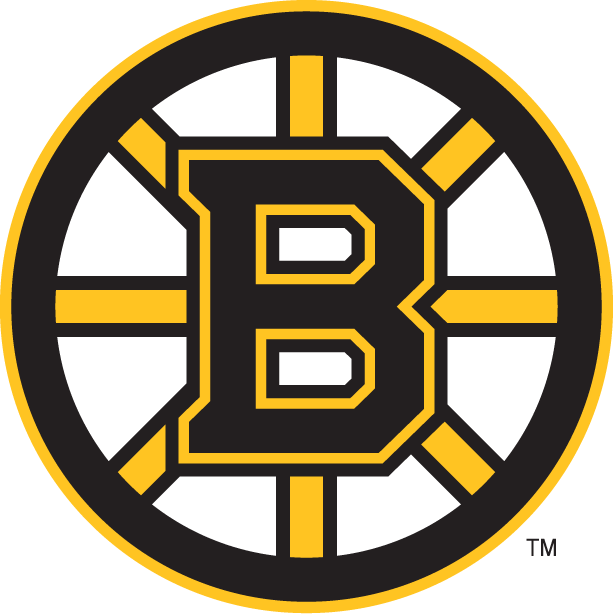 PITTSBURGH — (AP) Bryan Rust darted in on Tuukka Rask, saw a fluttering puck coming his way and flicked at it. Like just about everything else that's going on with the streaking Pittsburgh Penguins at the moment, it went exactly where Rust wanted it to go.
The speedy forward's well-timed swipe sailed over Rask's blocker and into the net 1:24 into overtime Wednesday night to give the Penguins a 4-3 victory and extend their winning streak to seven.
"The ice wasn't great in overtime, obviously, after playing a whole game, so I was just trying to catch Rask offguard and I was lucky enough to do that," Rust said after picking up his eighth goal of the season. "Trying to get it up. It just happened to be kind a little bit lucky."
And pretty good too. Conor Sheary, Nick Bonino and Justin Schultz also scored for Pittsburgh. Matt Murray stopped 41 of the 44 shots he faced to improve to 10-0-1 in his last 11 home starts and even picked up an assist for the second time in four games.
Stanley Cup champion Pittsburgh improved to 20-7-3 to take the overall NHL lead with 43 points after beating Boston for just the second time in their last nine meetings.
"I thought we certainly found a way to win," Penguins coach Mike Sullivan said. "It wasn't the cleanest game in the world from our standpoint. We've been better as of late but I give Boston credit, they're hard to play against."
David Pastrnak picked up his 19th goal for the Bruins. Brad Marchand and David Krejci also scored for Boston. Rask played spectacularly at times and finished with 33 saves, including a breakaway attempt by Sheary with 54 seconds left in regulation that assured the Bruins of at least a point.
"It was a good point today," Rask said. "We played pretty good against a good team. We respect their offense. They have great talent there. They're a talented group, especially offensively. We created some chances, but then again, obviously they're going to get some chances too."
The Penguins remained perfect in December (7-0) and have outscored opponents 40-19 during their current run. Yet for all their considerable firepower have drawn praise for Sullivan for their play in front of Murray. The penalty kill, one of Pittsburgh's few weaknesses, killed all four of penalties against the Bruins, including an extended 5-on-3 near the end of the first period.
The power play improved to 7 of 14 over the last three games. On Wednesday it was the second line — not the first one anchored by Sidney Crosby and Malkin — that came through. Bonino ripped a wrist shot from the slot in the first period to tie it and Sheary made a pretty redirect on a shot by Brian Dumoulin to put Pittsburgh in front.
"We know we can score in bunches, and we get opportunities throughout the game," Sheary said. "So I think we just stick to our game plan."
The Bruins, however, have typically found a way to hold the Penguins in check and avoided their first regulation loss to Pittsburgh in more than three years when Pastsrnak pounced on a loose puck behind the Pittsburgh net then ducked around a sprawled Murray and fired it between Bonino's legs to knot the game at 3 with 6:40 left in regulation.
"I didn't think we gave up a whole lot," Marchand said. "They did get a couple power-play goals, but 5-on-5, they had a couple shifts where they were buzzing around, but you have to expect that from a team with that much talent. Other than that, though, we did have a good game."
Game notes
Crosby extended his points streak to nine games. Malkin has at least one point in 13 consecutive home games. … The Bruins went over the 40-shot total for the sixth time. … Boston D Zdeno Chara played in his 1,300th game, becoming the 60th player in NHL history to reach that plateau. … The Bruins scratched D Colin Miller and Joe Morrow and C Danton Heinen. … Pittsburgh scratched F Eric Fehr and D Steve Oleksy.
UP NEXT
Boston: Return home to face Anaheim.
Pittsburgh: Wrap up a three-game homestand Friday night against the Los Angeles Kings. Los Angeles beat the Penguins in a shootout on Nov. 3.