Bruins Lose Third Straight One Goal Game with Loss at Philly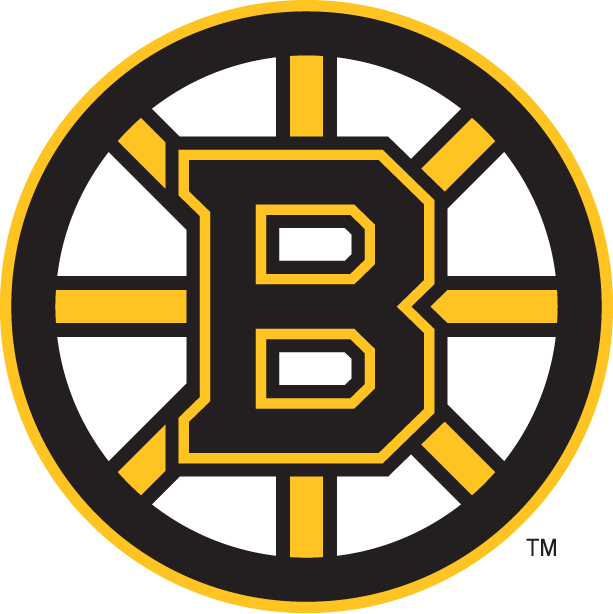 PHILADELPHIA — (AP) Mark Streit and Wayne Simmonds scored third-period goals to lead the Philadelphia Flyers to a 3-2 comeback victory over the Boston Bruins on Wednesday night for their fourth straight win.
Jakub Voracek had a goal and two assists and Claude Giroux assisted on all three goals for Philadelphia. The Flyers won their sixth straight at home.
Loui Eriksson and Kevan Miller scored for Boston, which has just two wins in its last 10 games.
Simmonds tied it with 9:50 left and Streit scored 1:22 later on a rebound that beat goalie Tuukka Rask from a sharp angle. It was Streit's fourth goal of the season. The defenseman missed six weeks in November and December following groin surgery.
Steve Mason made 30 saves for the Flyers, and Rask stopped 18 shots.