Bruins Lose To Avalanche, Drop To 1-5-1 At TD Garden To Start Season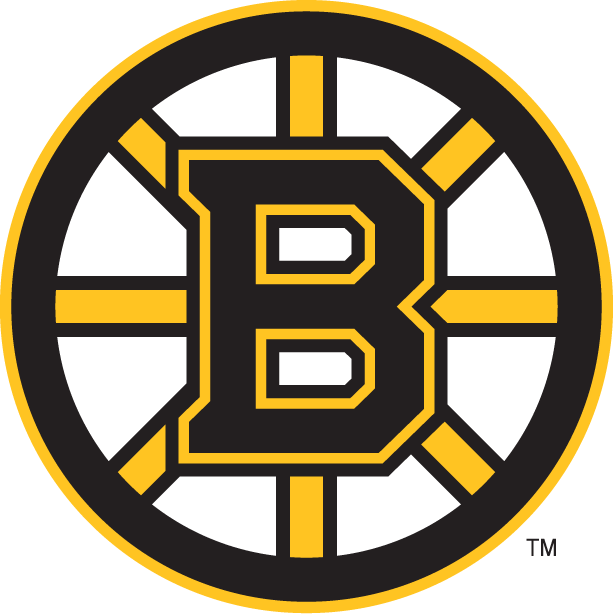 BOSTON (AP) – Matt Duchene broke a tie in the third period with his sixth goal in five games and the Colorado Avalanche beat the Boston Bruins 3-2 on Thursday night.
Reto Berra made 25 saves, and Colorado won back-to-back road games for the first time this season after beating Philadelphia on Tuesday night.
Zdeno Chara and Ryan Spooner scored in the first to give Boston a 2-0 lead, but Carl Soderberg and Francois Beauchemin scored to tie it 2-2 later in the period.
Duchene had just one goal in his first 11 games this season. He also assisted on Beauchemin's goal.
The Bruins broke a club record by losing to Colorado at home for the eighth straight time. Boston had previously gone winless at home seven times against both Montreal and Detroit.

AP-WF-11-13-15 0257GMT