Bruins Lose to Blues in Shootout at the Garden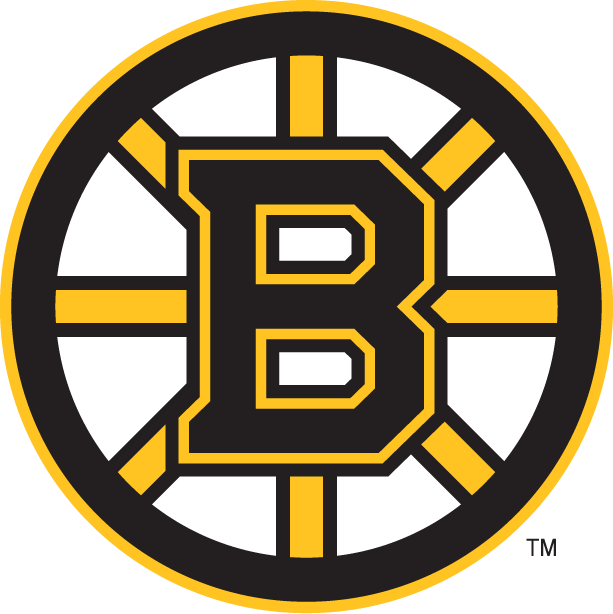 Blues beat Bruins 3-2 on Roy's shootout goal
By JIMMY GOLEN=
AP Sports Writer=
BOSTON (AP) _ Derek Roy scored once in regulation and again in the fourth round of the shootout on Thursday night as the St. Louis Blues beat the Boston Bruins 3-2.
Jaroslav Halak stopped 27 shots in regulation, two more in the overtime and three in the shootout as St. Louis won for the fourth time in five games and continued the hottest start in its history. David Backes also scored for the Blues, and NHL points-leader Alexander Steen converted their other shootout goal after going the entire game without a shot.
Gregory Campbell and Carl Soderberg scored for Boston. Tuukka Rask made 24 saves and forced Roy to put one off the post on a breakaway in the first minute of the overtime.
AP-WF-11-22-13 0321GMT