Bruins Lose to Caps in DC in Exhibition Play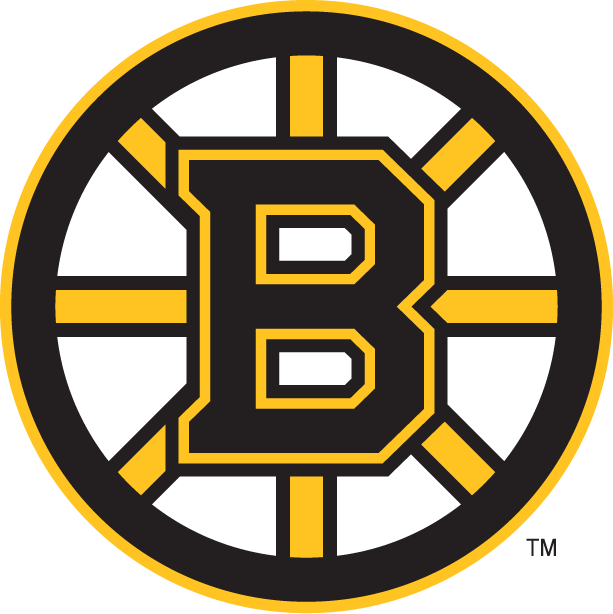 Ovechkin scores twice, Capitals beat Bruins
WASHINGTON (AP) _ Alex Ovechkin had two power-play goals and Troy Brouwer scored at 2:12 of overtime to give the Washington Capitals a 5-4 exhibition victory over the Boston Bruins on Friday night.
Liam O'Brien tied it at 4 for Washington (2-2-0) early in the third period. Michael Latta also scored for the Capitals.
Seth Griffith scored twice for Boston (1-1-1). Matt Fraser and Matt Lindblad added goals. Lindblad's goal gave the Bruins a 4-2 lead in the second period.
Philipp Grubauer started the game in goal for Capitals, allowing two goals on 11 shots, and Justin Peters surrendered two goals on 12 shots in relief. Niklas Svedberg made 24 saves for Boston.
AP-WF-09-27-14 0211GMT