Bruins Lose to Ducks for the 8th straight time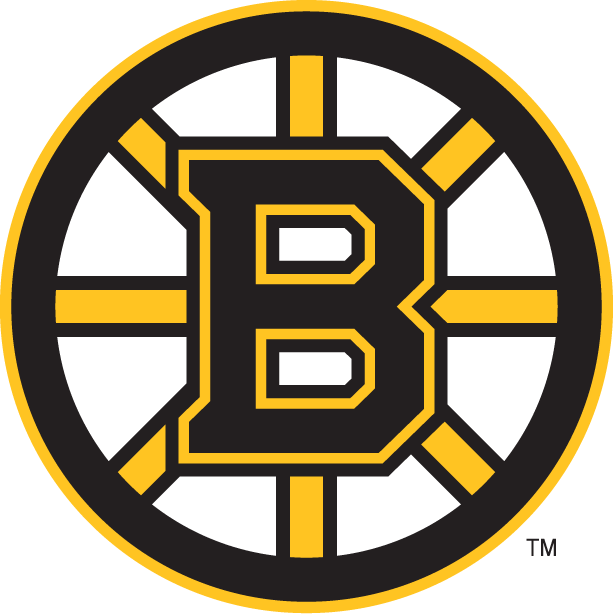 BOSTON — (AP) Adam Henrique scored twice and the Anaheim Ducks ended Boston's 18-game point streak with a 3-1 victory over the Bruins on Tuesday night.
Jakob Silfverberg also scored for the Ducks, the first team to beat the Bruins in regulation since Washington's 5-3 win Dec. 14 at Boston. Cam Fowler and Rickard Rakell had two assists apiece.
John Gibson made 25 saves before leaving in the third period with an undisclosed injury. Ryan Miller played the final 7:25 and nearly completed a shutout for the Ducks before Ryan Spooner scored for Boston with 41 seconds left.
Henrique scored into an empty net with 6.1 seconds remaining to seal it for the Ducks, who halted Boston's five-game winning streak and a stretch of 18 games with at least one point (14-0-4), which tied for the second-longest in franchise history.
Anton Khudobin stopped 24 shots for the Bruins, who never recovered after being outshot 15-5 in the first period and falling behind 2-0 on goals by Silfverberg and Henrique.
The Ducks have won eight straight against the Bruins, who haven't beaten Anaheim since a 3-2 shootout win on Oct. 21, 2013.
Anaheim took a 1-0 lead when Khudobin couldn't quite hang onto a long backhand by Fowler. The puck fell from Khudobin's glove and slid across the crease, where it appeared to be knocked in by Bruins captain Zdeno Chara as he went crashing into his own net 9:04 into the game. Silfverberg was credited with the goal and assists went to Fowler and Rakell, who set up the Ducks' second goal a few minutes later when Henrique scored.
The Ducks were on a power play and worked the puck around the corners, then to Henrique in the right circle for a wrist shot that beat Khudobin on the stick side at 13:59.
Gibson needed a few minutes to regroup after a hard shot from Patrice Bergeron hit him in the ribs early in the third, then ended up leaving with 7:25 left and was replaced by Miller.
Game notes
The Ducks opened a five-game road trip against Atlantic Division teams. … Boston LW Anders Bjork left after the first period with an upper-body injury. … Boston was without leading scorer Brad Marchand, who sat out the second of a five-game suspension for throwing an elbow last week against New Jersey.
UP NEXT
Ducks: Visit the Ottawa Senators on Thursday night.
Bruins: Host the St. Louis Blues on Thursday night.