Bruins Lose to Wild in a Shootout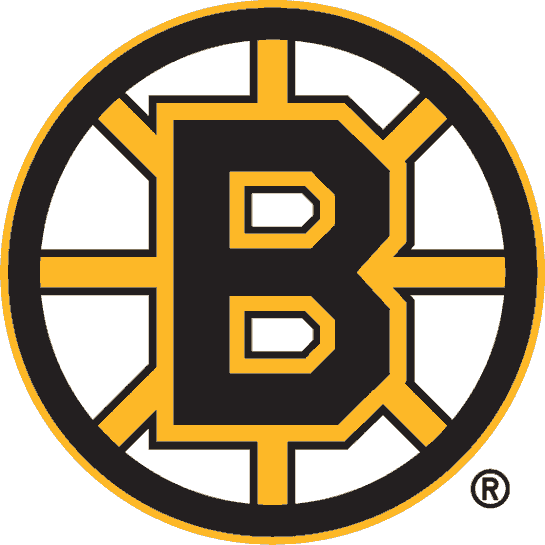 Playoff-bound Wild notch shootout win vs. Bruins
By DAVE CAMPBELL=
AP Sports Writer=
ST. PAUL, Minn. (AP) _ Mikko Koivu scored for Minnesota and Ilya Bryzgalov denied all three Boston shots in the shootout, lifting the Wild to a 4-3 victory over the Bruins on Tuesday night that clinched a wild-card spot in the Western Conference playoffs.
Koivu, who had two assists, switched to his backhand to flip the puck past Bruins goalie Tuukka Rask in the second round.
When Bryzgalov stopped Brad Marchand's try with his pad to end it, he pumped his arms as he skated out of the crease to celebrate with his teammates. The Wild will be the seventh seed and face the division winner with the fewest points.
With Bryzgalov pulled for the extra skater late in regulation, the Wild had the Bruins in brief disarray on the defensive end, and Ryan Suter knocked in the tying goal with 65 seconds remaining.
AP-WF-04-09-14 0306GMT