Bruins On the Brink After Losing One Goal Game to Senators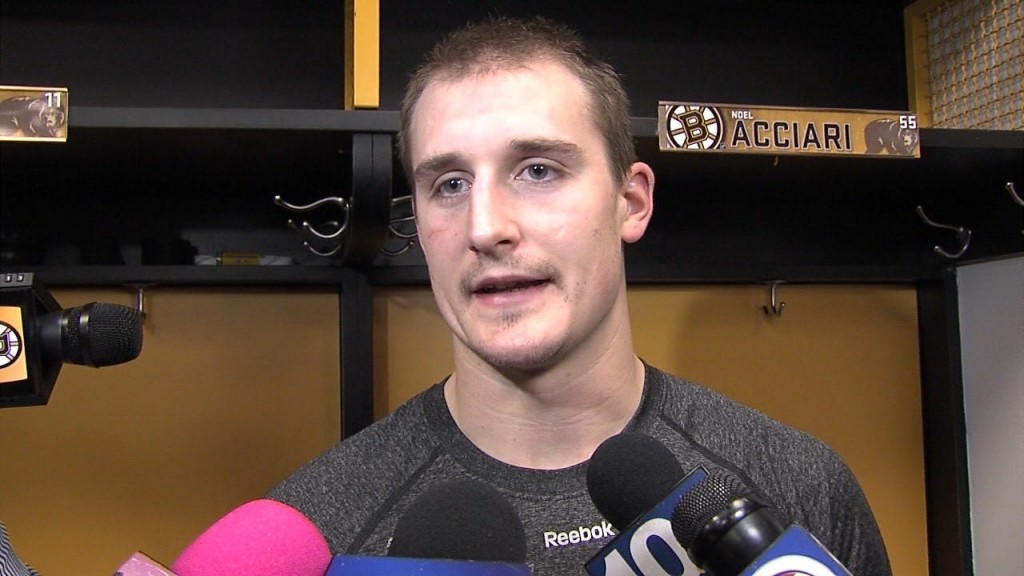 BOSTON — (AP) Bobby Ryan scored early in the third period, Craig Anderson stopped 22 shots and the Ottawa Senators beat the Boston Bruins 1-0 on Wednesday night for a 3-1 lead in their first-round playoff series.
It was Anderson's fourth career playoff shutout.
Tuukka Rask made 26 saves for Boston, which had a goal disallowed in the second when Ottawa coach Guy Boucher challenged and the replay showed Noel Acciari was offsides.
The Bruins, who were winless in four games against the Senators in the regular season, will try to force the series back to Boston with a victory in Ottawa in Game 5 on Friday night.
After back-to-back overtime games, this one remained scoreless until 5:49 into the third, when Erik Karlsson's slap shot deflected off Rask to his stick side. Ryan pulled it from his backhand to his forehand and swiped at it as Zdeno Chara dove behind Rask into the crease to try to knock the puck away from the goal line.
The 6-foot-9 defenseman was able to reach out and prevent the first attempt from going in, but Ryan pushed it over the line with his second.
The Bruins pulled Rask with almost 2 minutes left and managed a couple of scoring chances — both from Brad Marchand — but Anderson turned them away.
Game notes
Bruins D Colin Miller returned after missing Games 2 and 3 with an unspecified injury. … Ottawa D Mark Borowiecki missed his second straight game. "Boro is getting closer every day," Boucher said. … Ottawa F Tom Pyatt left after a hit from Kevan Miller early in the first. … Bruins C Patrice Bergeron, a three-time Selke Trophy winner, was named a finalist for the award for the sixth time Wednesday.