Bruins Open Training Camp Monday, Marchand Plans To Be Ready For Opener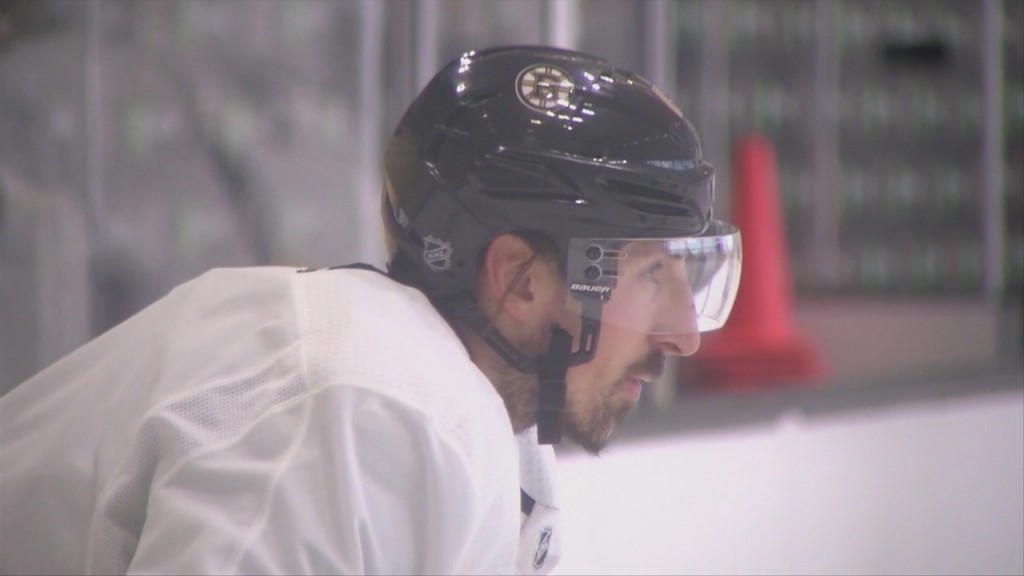 The Boston Bruins opening Training Camp Monday.
Forward Brad Marchand saying he plans on being ready for the season opener on January 14. Marchand had surgery for a sports hernia in the offseason.
The B's also spoke on moving forward without now-former captain Zdeno Chara.