Bruins Rally from Three Goals Down, But Lose in Overtime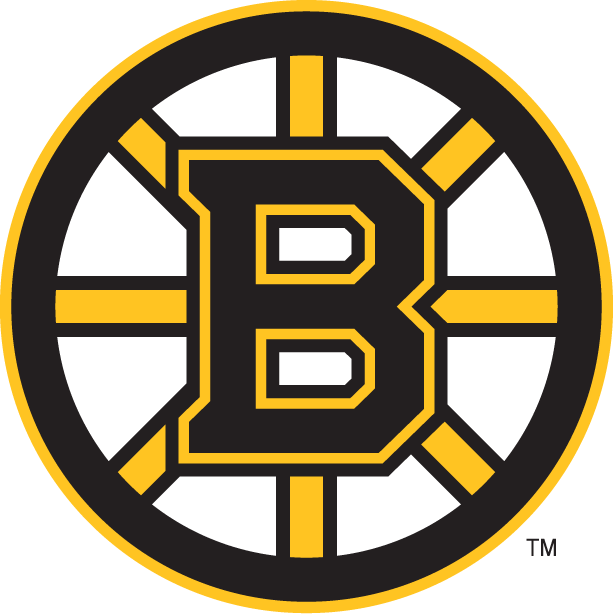 BOSTON — Bobby Ryan scored on a tip-in on a power play 5:43 into overtime, and the Ottawa Senators recovered after giving up a three-goal lead to beat the Boston Bruins 4-3 Monday night to take a 2-1 lead in the first-round series.
Ryan got free in the zone, tapping it in on assists by Kyle Turris and Erik Karlsson. Mike Hoffman added two goals for Ottawa, with Derick Brassard scoring the other. Craig Anderson finished with 17 saves.
It was the second straight overtime game of the series, and second consecutive win for the Senators following their 4-3 victory in Game 2.
This time Bruins rallied from a 3-0 deficit with three goals in second period, tying the game on a power play goal by David Pastrnak.
Noel Acciari and David Backes also scored for the Bruins. Tuukka Rask stopped 28 shots.
Game 4 is Wednesday night in Boston.
The Senators did not score in the first period in either of the first two games of the series. Ottawa coach Guy Boucher said before Game 3 that the stat didn't mean much to him because it's all about the final score.
Still, creating an early lead on the road is important for the Senators, and they were able to accomplish that with a 2-0 lead after the first period. Ottawa added another goal early in the second before Boston produced a dramatic comeback.
The Bruins erased a three-goal deficit in the second period on goals by Noel Acciari, David Backes and David Pastrnak (power play), and the score was 3-3 after two periods.
Overall, the Bruins need to allow goalie Tuukka Rask to see the puck better moving forward.