Bruins Rally in the Third to Win 12th Straight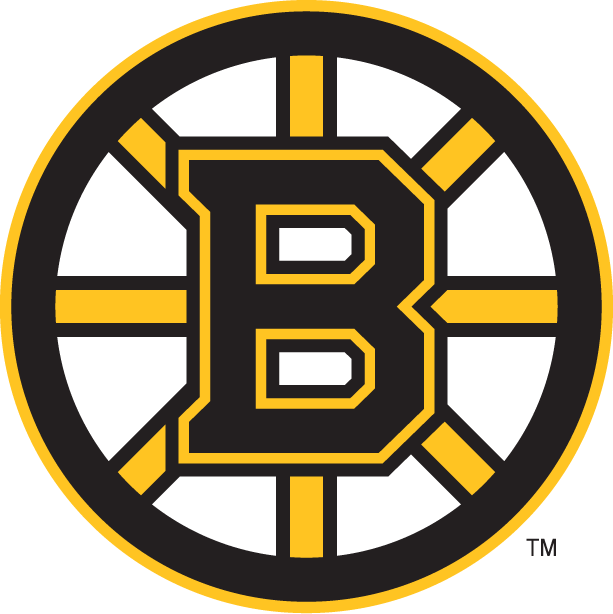 Bruins rally in 3rd period, win 12th in a row
By BOB BAUM=
AP Sports Writer=
GLENDALE, Ariz. (AP) _ The Boston Bruins rallied with three third-period goals, the go-ahead score by Shawn Thornton with 3:18 to play, to win their 12th in a row, 4-2 over the Phoenix Coyotes on Saturday night.
The Bruins are two shy of the franchise mark of 14 straight set in the 1929-30 season. They also have the most points in the NHL with 103, two more than Western Conference-leading St. Louis.
Jarome Iginla scored his 27th and 28th goals of the season for Boston, the second with an empty net in the final seconds.
Oliver Ekman-Larsson had a spectacular goal to put Phoenix ahead 2-1 in the second period.
Shane Doan scored the other Coyotes goal on a power play. The loss snapped Phoenix's three-game winning streak.
AP-WF-03-23-14 0350GMT