Bruins Rally to Tie, But Senators Win the Night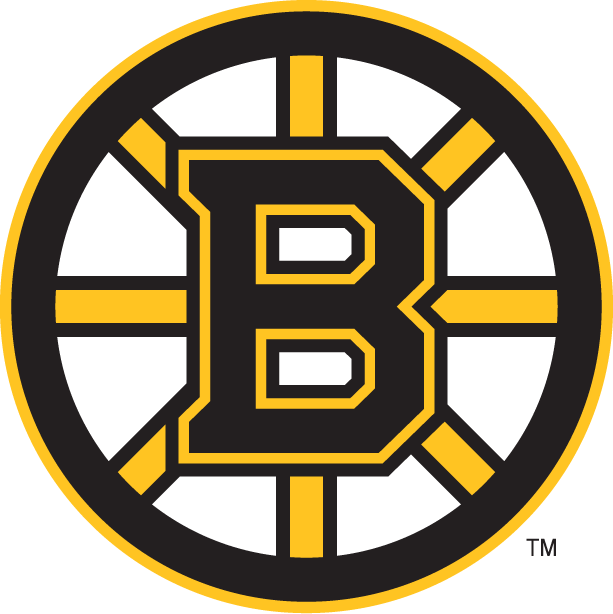 *
Senators slip past Bruins 4-3
OTTAWA (AP) _ Bobby Ryan scored at 15:25 of the third period and the Ottawa Senators defeated the Boston Bruins 4-3 on Saturday night.
Patrick Wiercioch, Cory Conacher and Zack Smith also scored for the Senators. Craig Anderson stopped 29 shots to earn the victory.
Daniel Paille, Jarome Iginla and David Warsofsky scored for the Bruins. Tuukka Rask allowed three goals on 12 shots before being replaced by Chad Johnson, who allowed one goal on 18 shots.
Both teams were missing a number of key players, including both captains as the Senators were without Jason Spezza and the Bruins were without Zdeno Chara. Both sat out with lower body injuries.
Ottawa hoped to rebound after Friday's 5-0 loss in Boston. The Senators got off to a strong start and managed to play well enough through 60 minutes to hold off the Bruins.
AP-WF-12-29-13 0312GMT